Who We Are
About Us
Business Domain
We assist leading firms in many industries, including in the public sector and financial institutions, to promote the Digital Transformation(DX) of their business processes.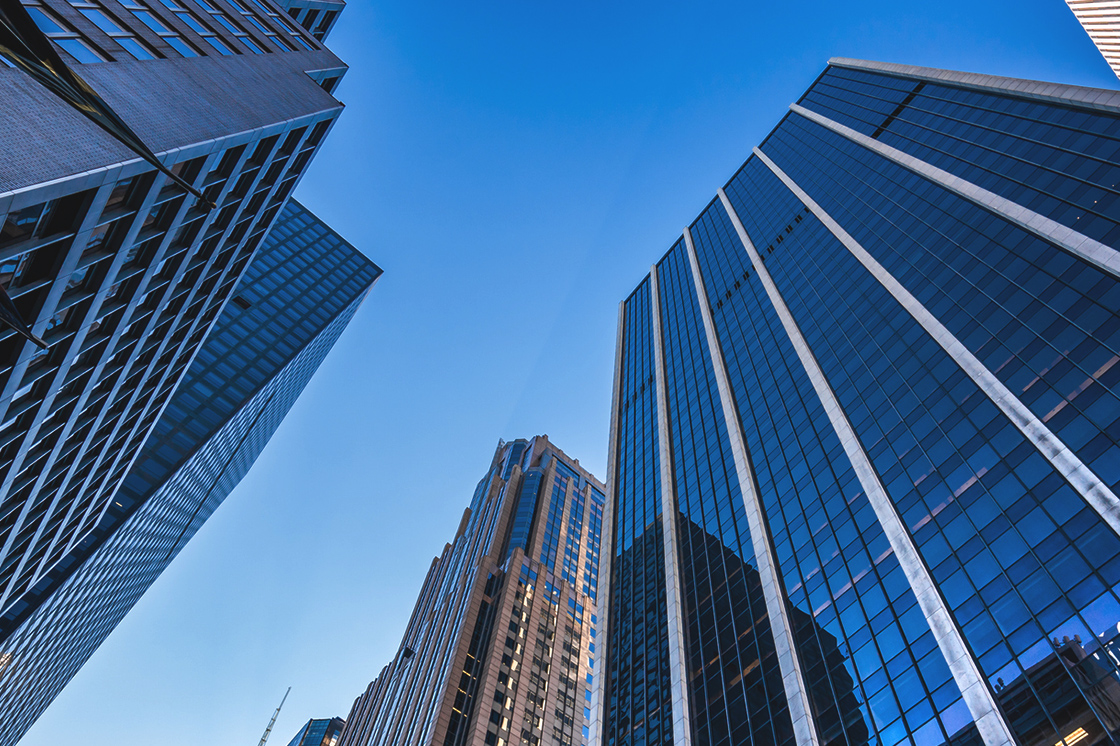 #01
Banks × Simplex
We support financial institutions maximize their values by offering impactful DX solutions that go beyond superficial changes, primarily financial technologies such as quantitative analyses, trading, and risk management. Many major banks have chosen Simplex after going through their stringent vendor selection processes.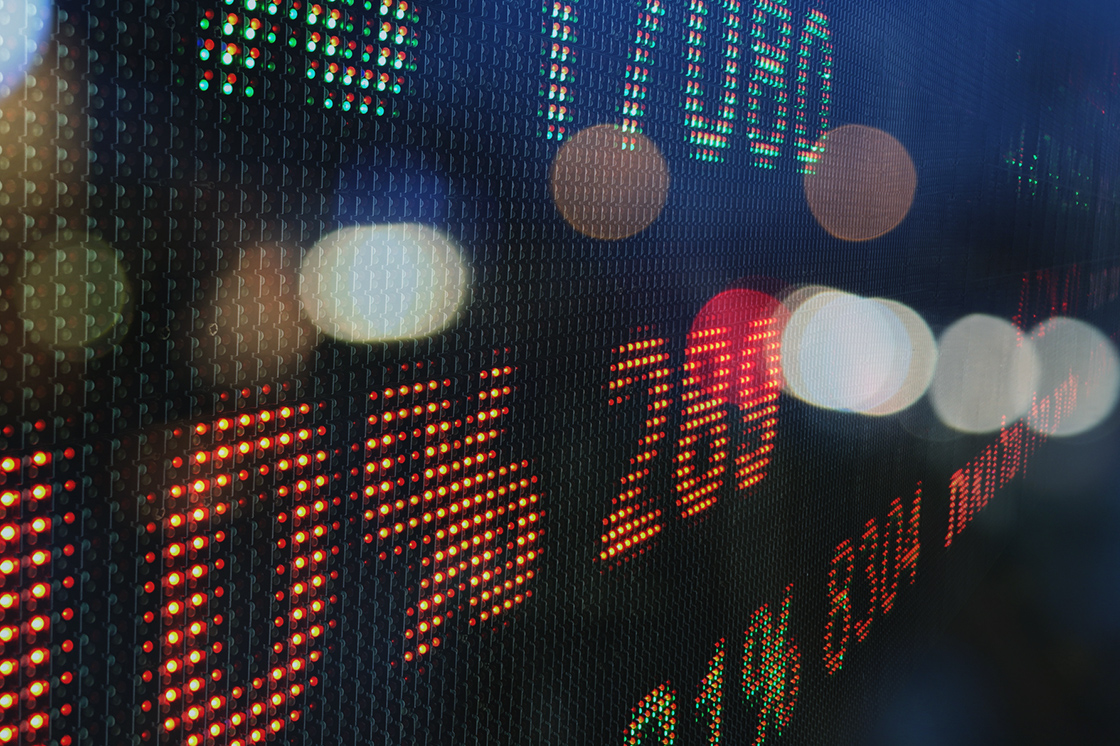 #02
Securities Firms × Simplex
The securities industry is going through a major transition due to rapid technological advancement. With our business acument and technical expertise, we support businesses in the industry in all aspects, from project conception to monetization, mainly in retail and wholesale divisions.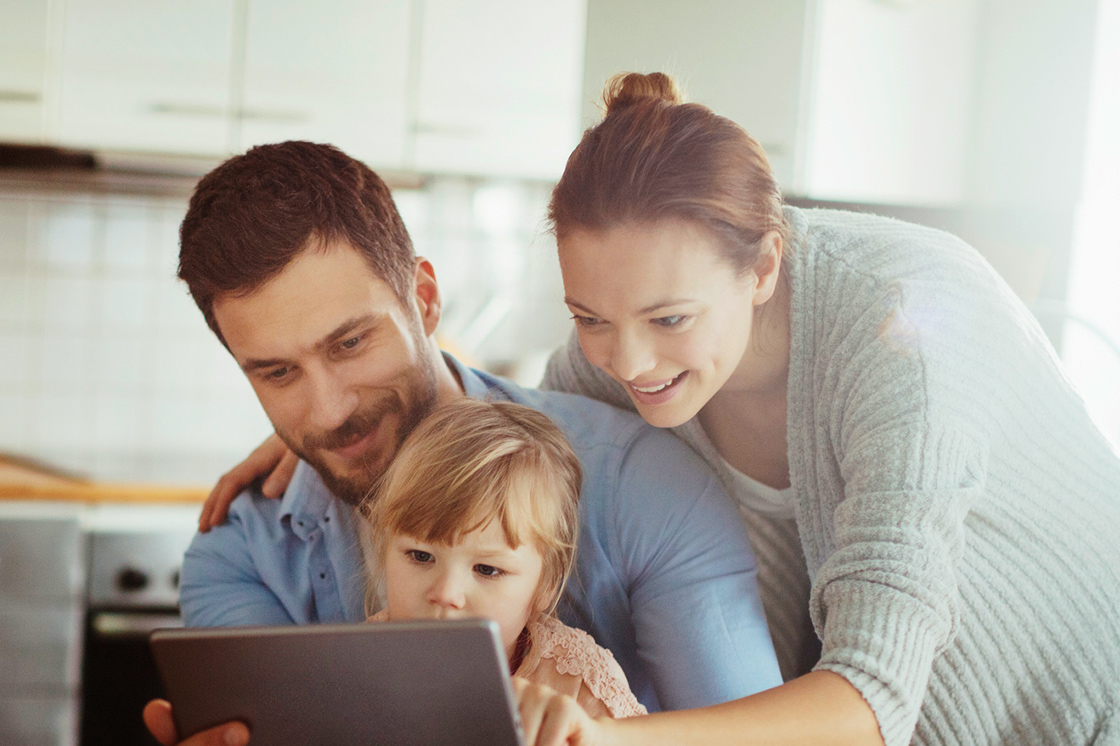 #03
Insurance × Simplex
We support the insurance industry where a rapid DX is in high demand. Our in-depth understanding of life and non-life insurance business tasks is highly regarded, and we have provided support as a business partner to numerous companies entering the insurance market from other industries, as well as overseas insurance companies entering the Japanese market.
#04
FX × Simplex
We have a successful track record in providing services for implementing FX trading platform and consulting service. We help our clients maximize their profitability in their FX businesses at all levels, from market entry to expansion of service features.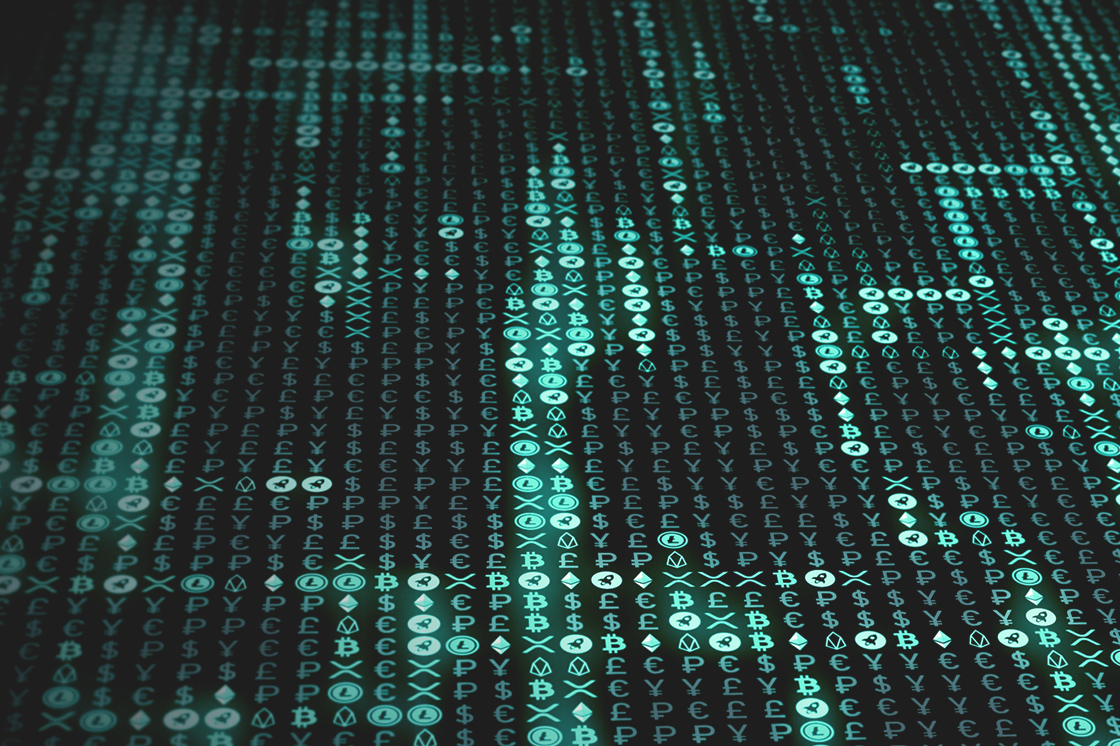 #05
Crypto Assets x Simplex
The crypto asset market has been expanding at a dramatic pace over the past few years. By utilizing its expertise built up over many years in FX and crypto asset domain, and by also providing highly reliable crypto asset trading solutions that are backed by an extensive track record of introducing systems, Simplex supports secure and rapid business launches.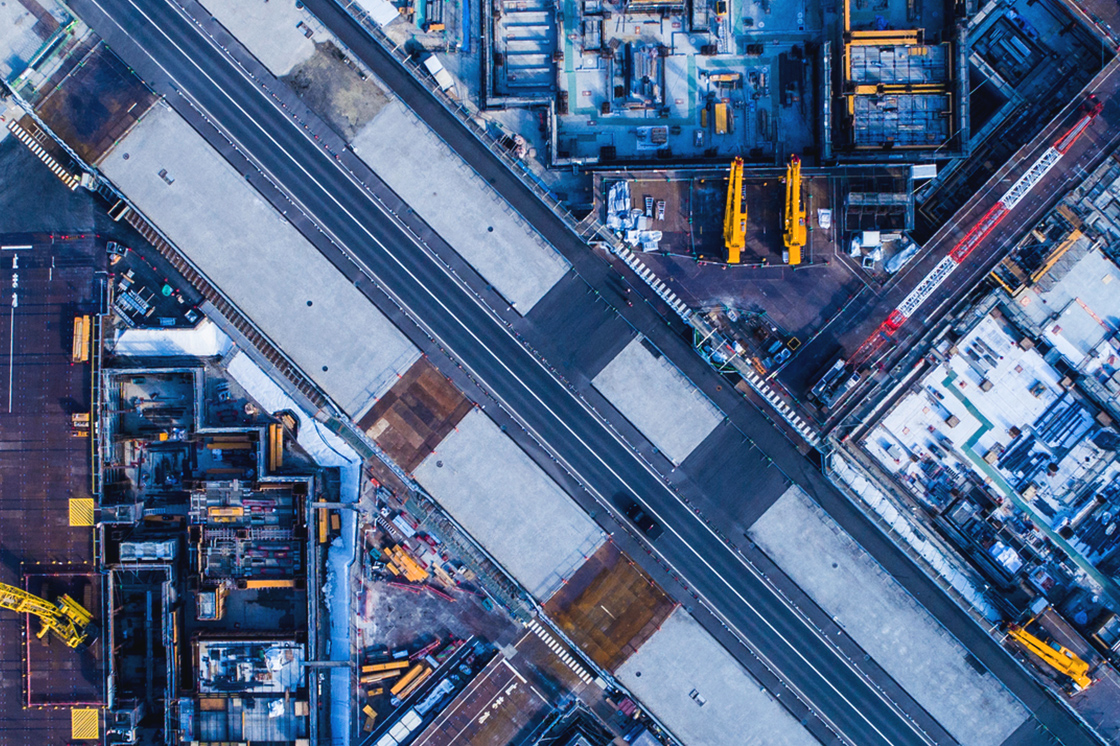 #06
Construction × Simplex
The construction industry is also no exception in its drive to implement DX, and break free from legacy systems. We contribute to promote DX as the technology partner who has in-depth knowledge of the core operations of general contractors, who are required to deal with complex industry-specific operation. As a technology partner with in-depth knowledge of the core operations of general contractors, we assist them promote DX in solving complex challenges unique to the industry.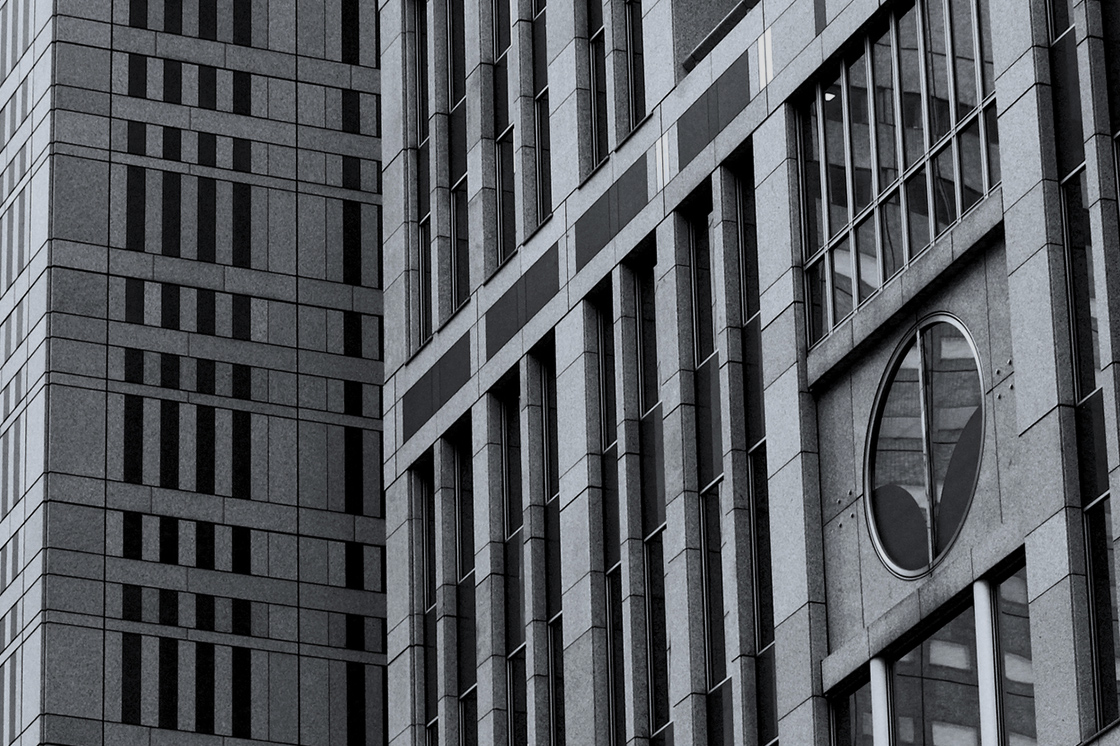 #07
Public Service × Simplex
Simplex provides support for realizing DX in the public sector, including central and local governments, and independent administrative agencies by utilizing the knowledge and advanced technological capabilities that we have built up and refined over the years. We support the transformation of government agencies to fit the New Normal era with an understanding of the various regulations.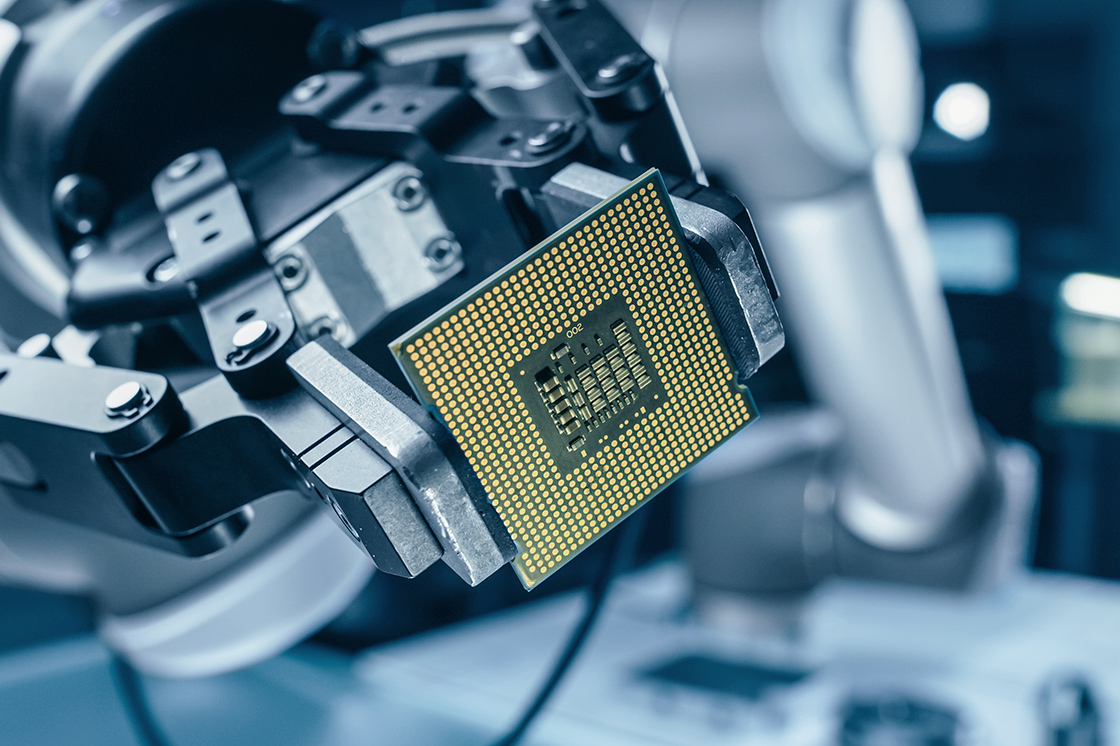 #08
Manufacturing × Simplex
For the manufacturing industry, which now faces the challenge of breaking free from past business practices, we support their DX efforts with our supply chain expertise. Simplex offers a wide range of support to improve productivity and bring the the manufacturing industry into a the next era (Industry 5.0).
Simplex by Numbers