We bring Industry 5.0 principle to reality.
The manufacturing industry has been constructing modern factories which use Industry 4.0 technology. Industry 4.0 technology includes cloud computing and sensing technology among other things. However, the evolution of the industry has not stopped there. Industry 5.0 proposes the integration of machine automation and human cognition to further improve productivity. This new principle has been gaining significant attention in recent years. Simplex is an ideal business and technology partner for the manufacturing industry because we provide support to further refine the industry with smart technology.
Why do our clients choose us?
The synergy effect along with Xspear Consulting, Inc.
We assist clients in manufacturing sector for industry 5.0 reality as one unified team of Simplex Inc. incorporation cutting-edge technologies and Xspear Consulting, Inc, our group subsidiary dedicated to consulting service.
We support full business cycle coverage from strategy formation to business process support, leveraging on our expertise in technology such as AI, IoT, blockchain, RPA, UI/UX design, cloud computing and more.
High effective DX supports driven by our "Hybrid Professionals"
We directly engage with clients in all aspects of full business cycle from strategic consulting, design, development, operation and maintenance.
"Hybrid Professionals" who are experts in both business and technology, fully committing to support clients in the full business cycle coverage in speedy.
Our teams always have long-term partnership with our client in mind. We assist clients promote DX by improvement proposals with understanding of market change.
Extensive knowledge of supply chain operations
Our experts in the supply chain domain possess fine business knowledge in areas such as procurement, manufacturing, distribution, sales, marketing, and after-sales maintenance across domestic and overseas markets.
For the manufacturing industry, now facing the challenge of breaking free from past business practices, we provide feasible and cutting-edge solutions that incorporate our knowledge from a broad variety of industries.
Pursuing a UI/UX design focused on the user experience
We put heavy focus on the value that end users experience, and on the seamless interaction between our client firms and their end users.
In order to accomplish that, we are actively involved in all phases in service design, product design, user specification, system design, development, operation and maintenance.
Capabilities
We have honed our financial expertise by building robust mission-critical systems that support the core businesses of our client financial institutions, and by producing financial service development that brings new user experience. Our ability to propose business strategies, and to utilize the most advanced technology available for our clients establishes our reliability as the technology partner in the DX of many industries.
Simplex Group's Leaders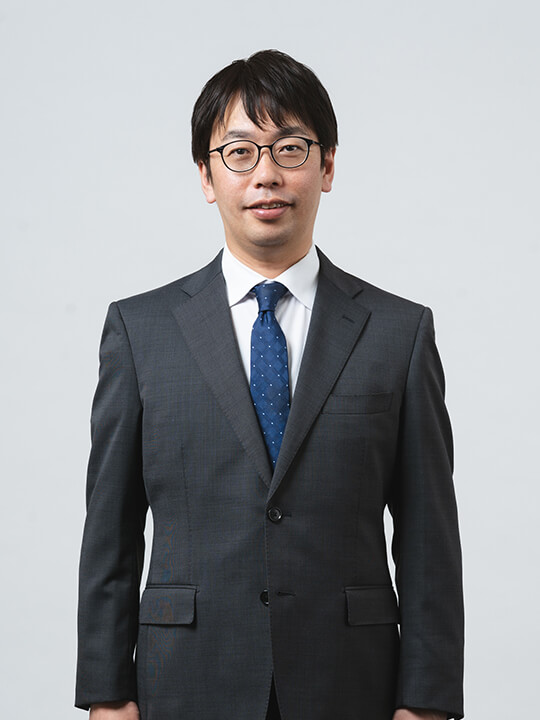 Satoshi Takayasu
Simplex Inc.
Executive Officer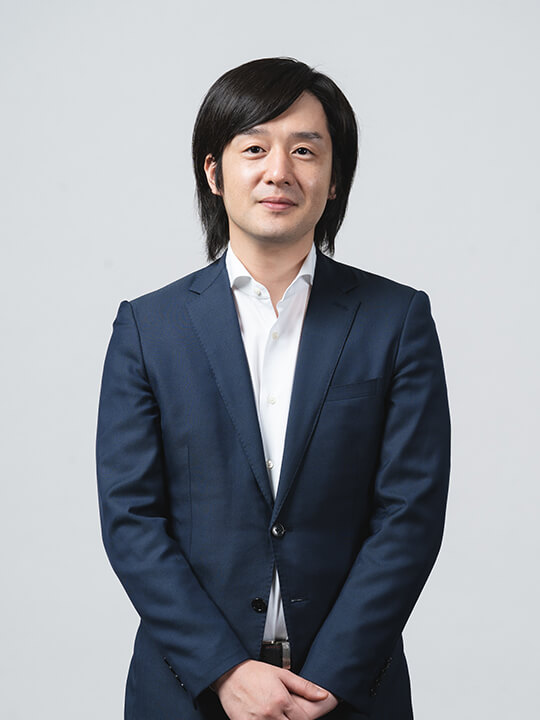 Yusuke Iwasaki
Simplex Inc.
Executive Principal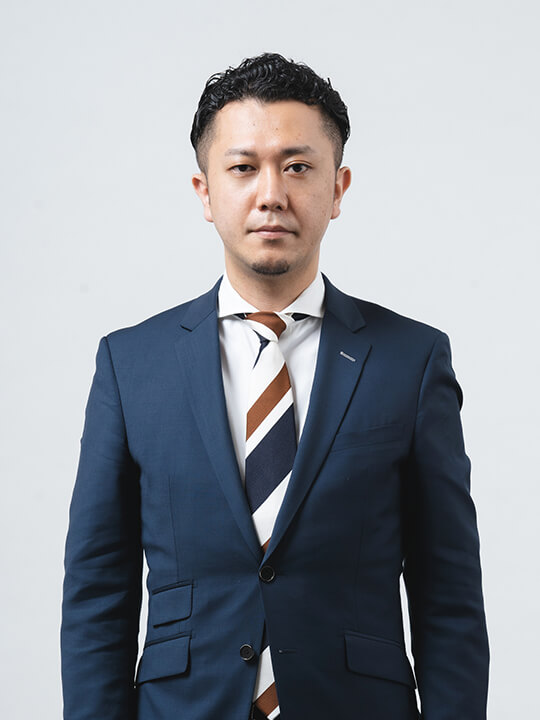 Akinori Matsuo
Xspear Consulting, Inc.
Managing Director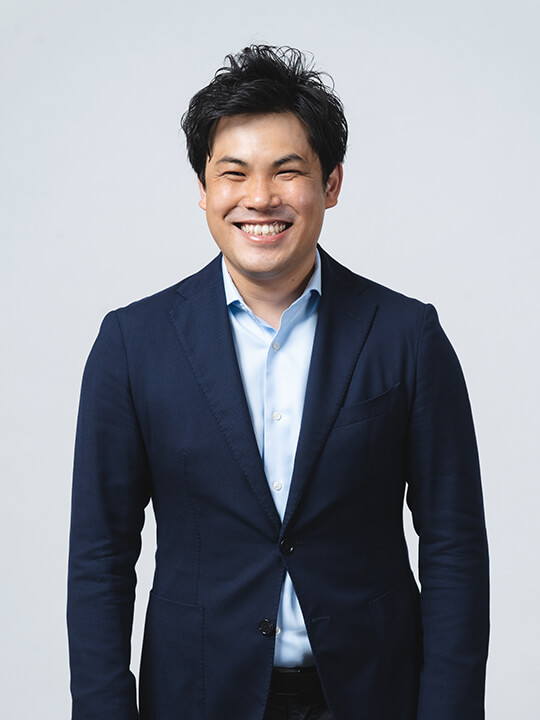 Hiroyuki Minejima
Simplex Inc.
Executive Principal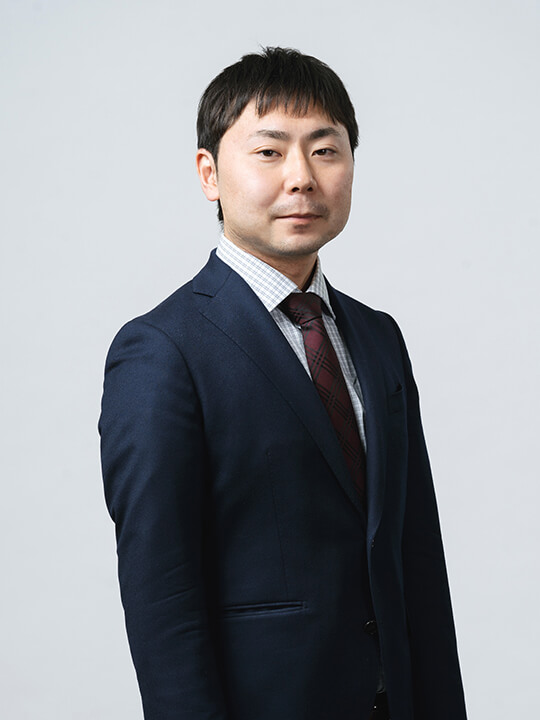 Kazuya Ujihiro
Simplex Inc.
Principal
Anzu Takahashi
Xspear Consulting, Inc.
Senior Manager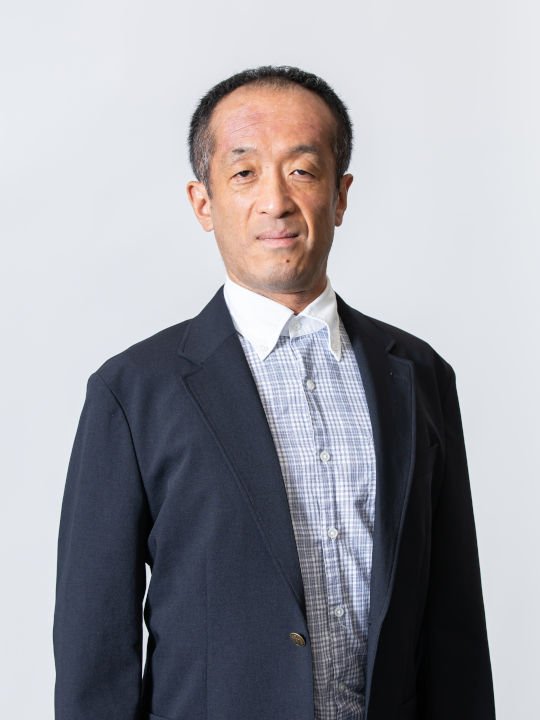 Akira Saito
Xspear Consulting, Inc.
Managing Director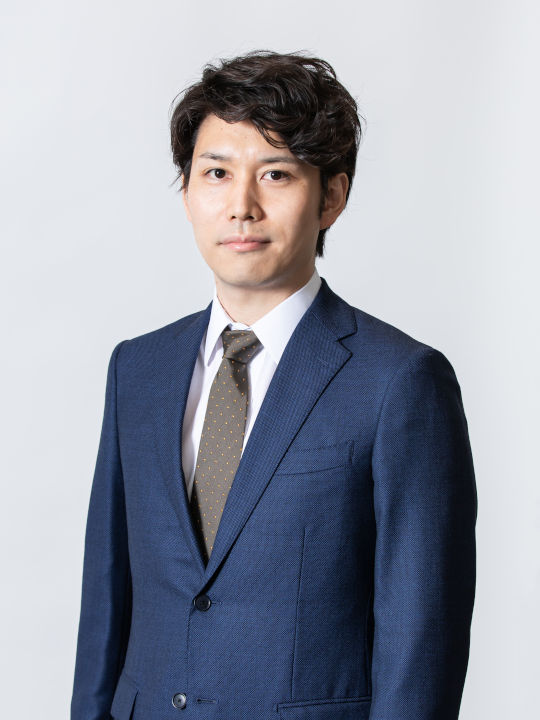 Shuhei Matsumoto
Xspear Consulting, Inc.
Director