We support product development focused on the user's experience and driven by UI/UX experts.
We deliver the best designed services to the user. Our UI/UX experts strive hard to create intelligently designed products that provide value and functional purpose. We are passionate about delivering the best possible UI/UX with an understanding of industry and client-specific needs.
Has this ever happened to you?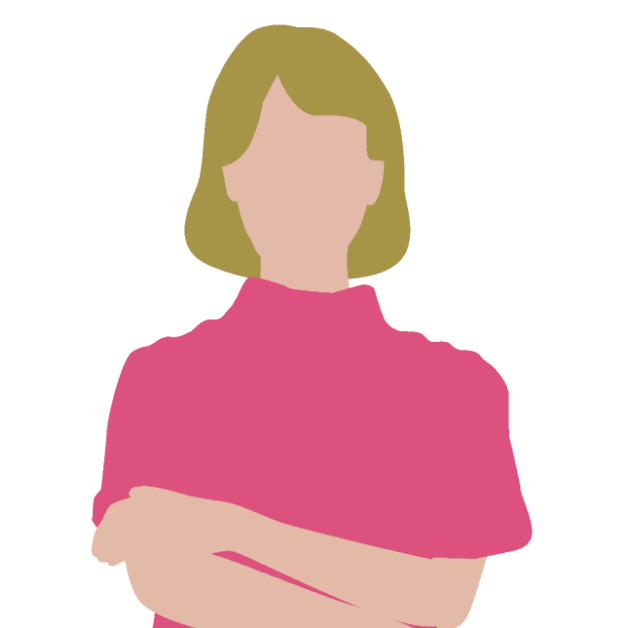 The vendor lacked the proper understanding of your business practice in your industry, resulting in an app that was too complex.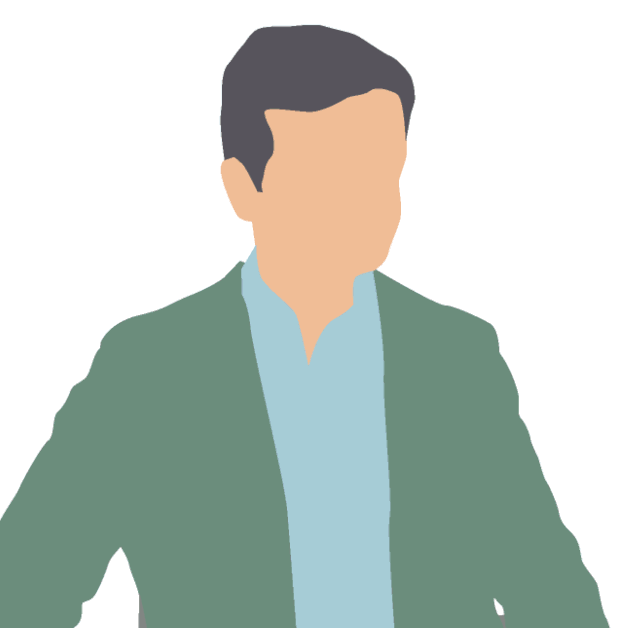 The project ended without an understanding of the proposed UI/UX.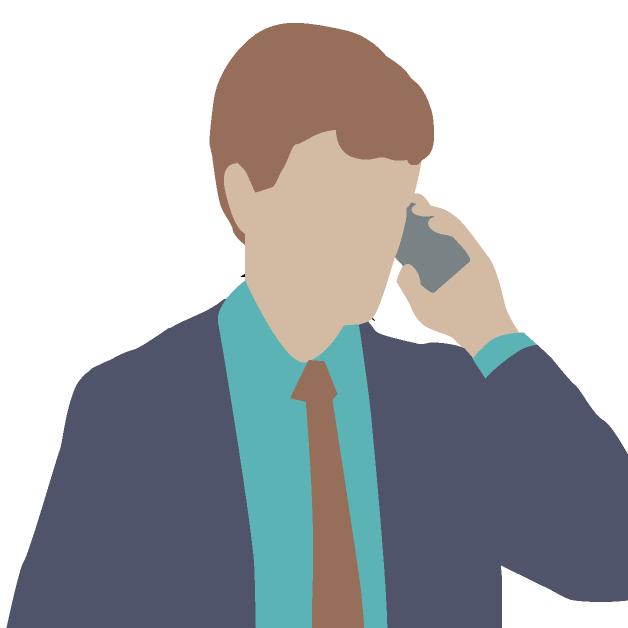 The system provider didn't understand the design company's ideas, and finally it was not what we wanted.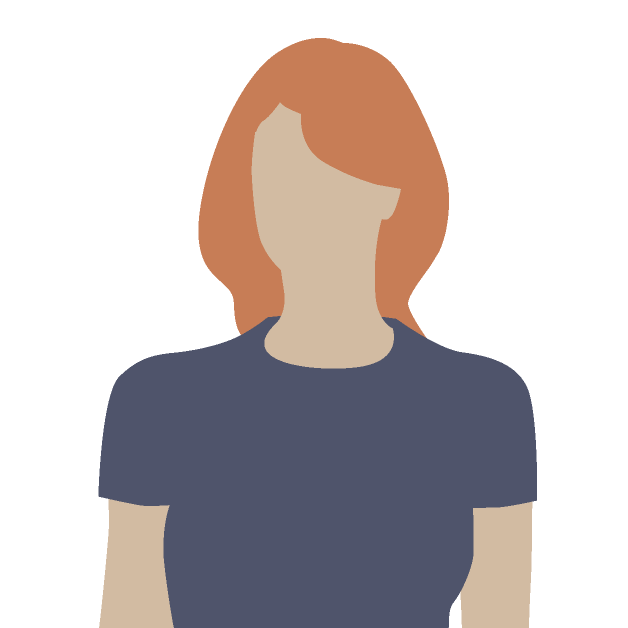 We want to continue improving service, but don't know what to do.
Why do our clients choose us?
In-depth understanding and extensive experience in business
We deliver the best UI/UX based on a deep understanding of business practices in our clients' industries.
We possess expertise acquired from our years of experience building the UI/UX used in complex financial trading systems.
Many products with the UI/UX that we built have been used in other industries.
UI design focused on the user experience
We take our design from the drawing board to the end users.
We facilitate every step of business development from helping our clients strategically plan their business model to the actual drawing of the visual design.
Clients' projects often have a top-down approach where concrete design phases get pushed to the end. Even in situations like those, we work closely with the clients. We look over the whole project objectively and guide them to make sure that they ultimately receive good design results.
Providing services based on Direct Client Engagement and Full Business Cycle Coverage principles
Our full-fledged services are all provided by our experts. We directly engage with clients in all phases of service and product design, system specifications, design development, operations and maintenance.
Our UI/UX experts continue to provide support with service improvement proposals even after service and product launch.
Think of us as a strategic partner with whom you can speak about any aspect of UI/UX.
Simplex strengths by numbers
Service launch
2009
The SimplexFX app, developed in-house, was first released in 2009. Since then, we have been accumulating knowledge and experience over 10 years and using it to deliver optimal UI/UX proposals for our clients.
Extensive track records
192projects
At Simplex, we have developed many different applications. Our apps are used not only in the financial industry, but also across a wide range of industries.

*As of December, 2020
Simplex in-house app users
3million people
In the B2C domain, there are over 3 million users of our in-house apps. Our app has also been used in Apple, Inc.'s worldwide commercials.

*As of December, 2020
*Apple is a trademark of Apple Inc., registered in the U.S. and other countries and regions.
Production track records
Mizuho Securities Co., Ltd. Mizuho Securities mobile equity trading app
We provided Mizuho Securities with ideas to make their mobile equity trading app more intuitive and to improve its ease of use. We introduced a few key features, including the better designed chart function, My Account dashboard, and search function that are easy to understand even for beginners.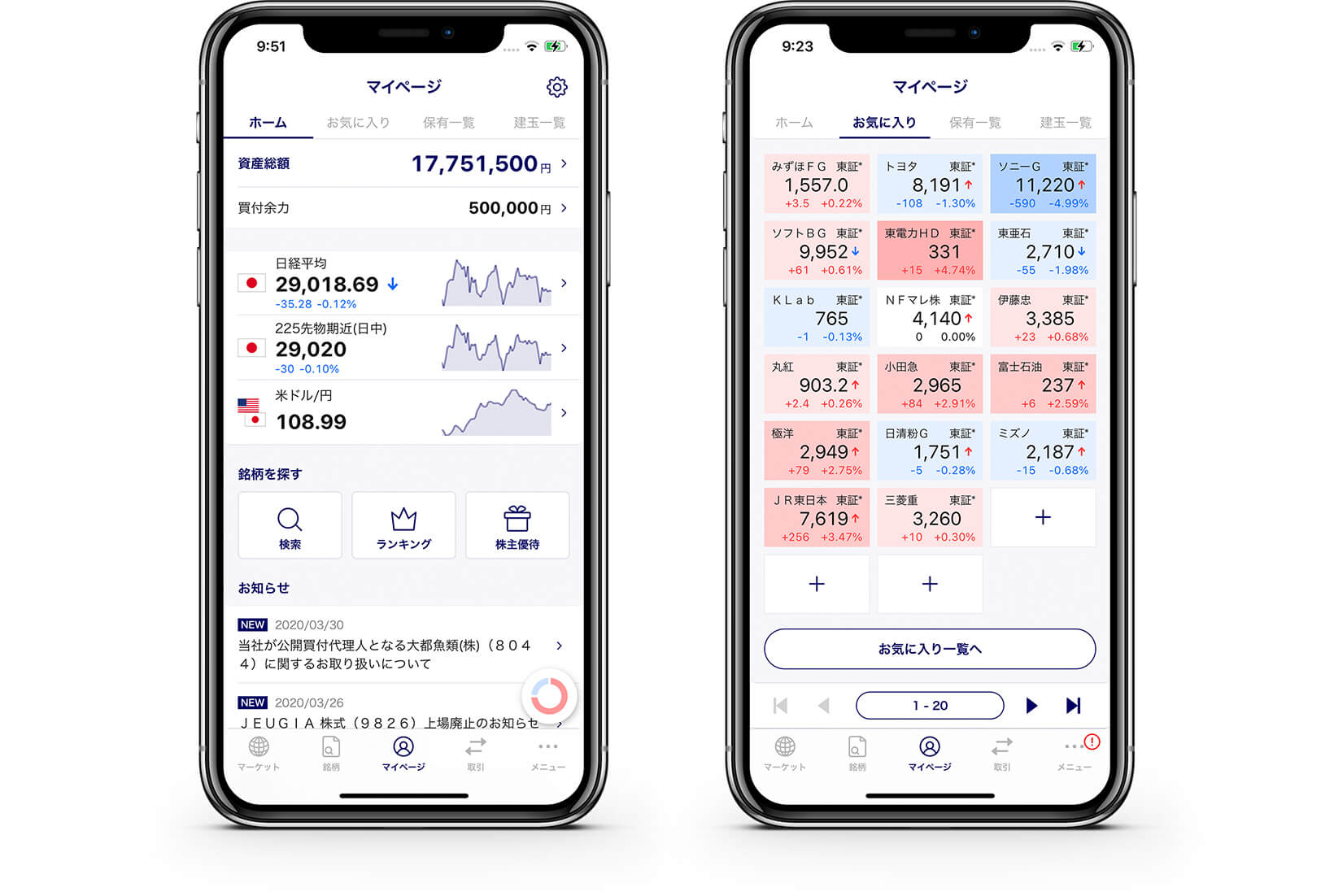 tsumiki Co.,Ltd. tsumiki
The tsumiki investment service allows users to invest using points or a credit card. In order to help first-time users, the service offered guides on investment. The application has made it possible to invest while learning.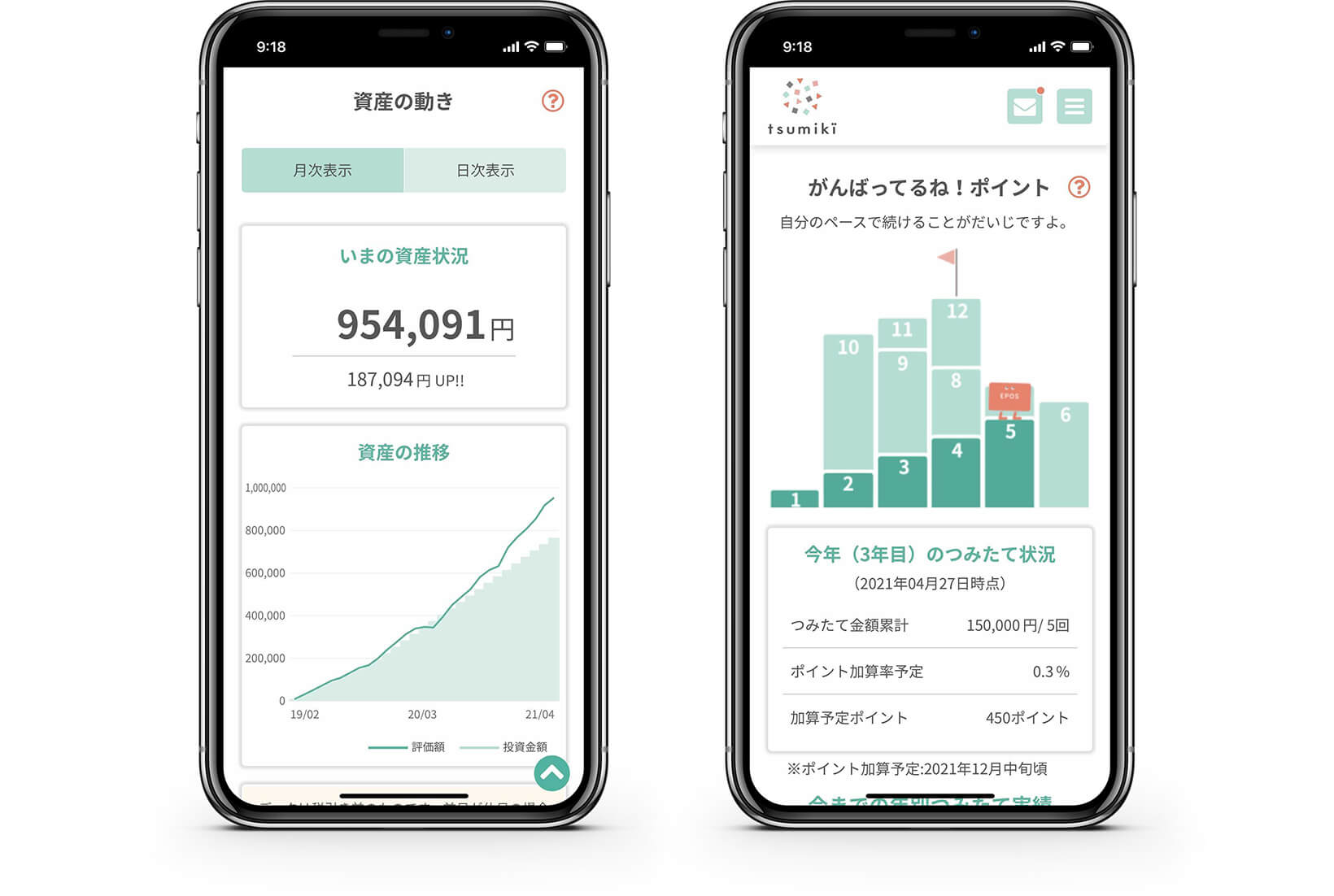 Simplex Group's Leaders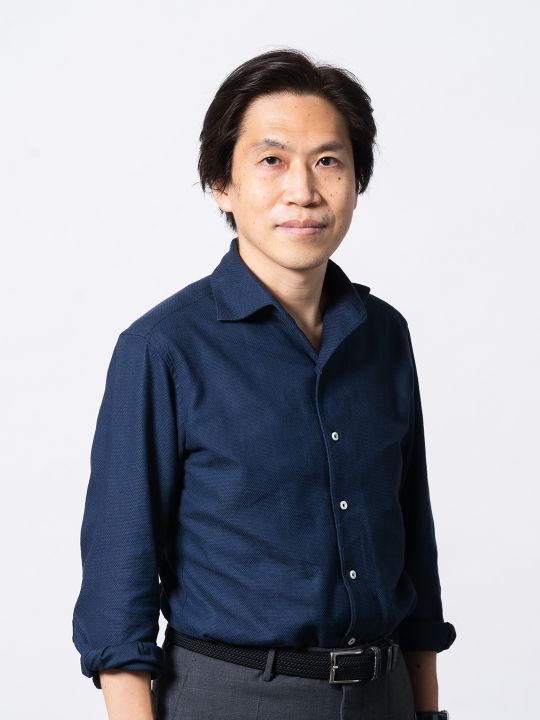 Hiroshi Igarashi
Simplex Inc.
Executive Principal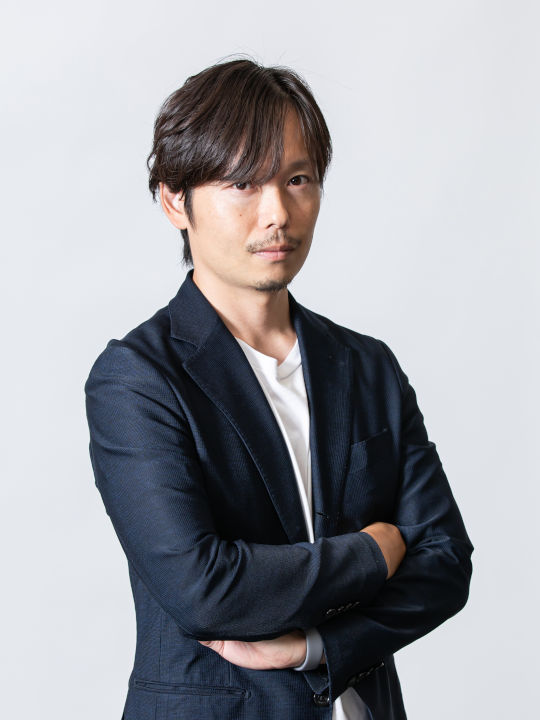 Junpei Takeishi
Simplex Inc.
Executive Principal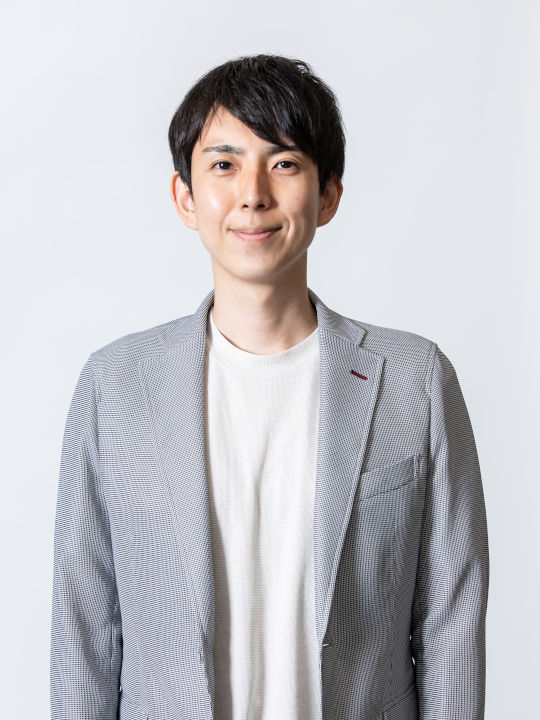 Keita Sato
Simplex Inc.
Principal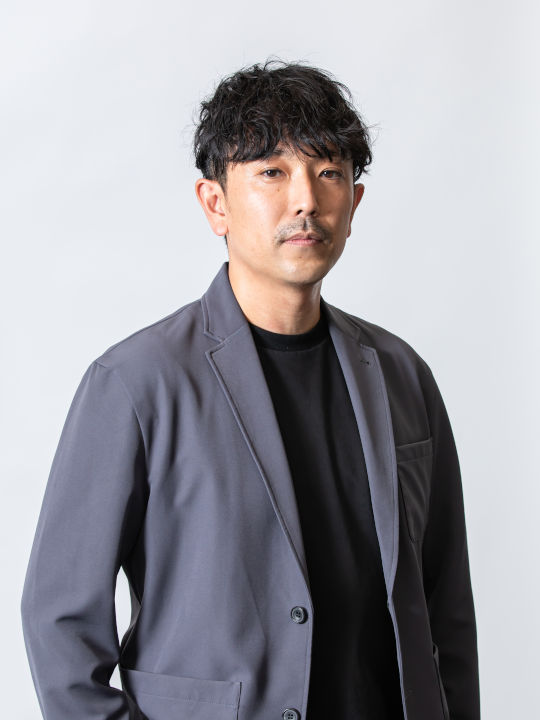 Yuichi Nita
Simplex Inc.
Principal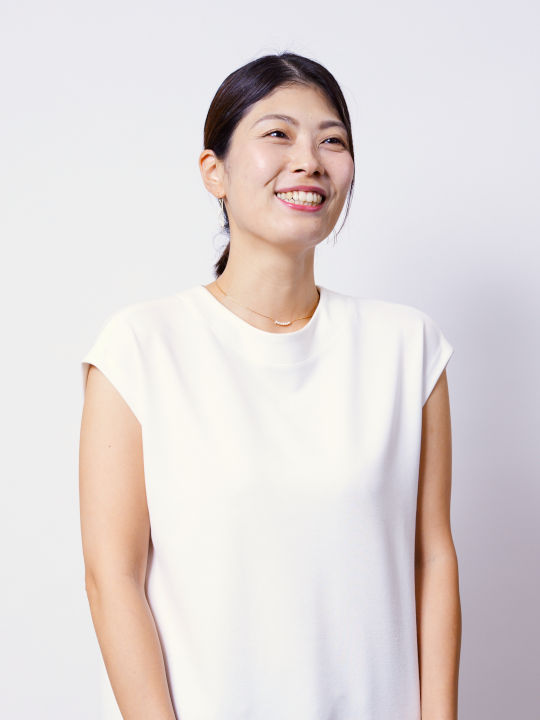 Sayaka Kameyama
Simplex Inc.
Associate Principal