We support full cyclical business processes enabling our clients launch new businesses rapidly and securely.
The crypto asset market has been expanding at a dramatic pace over the past few years and is becoming comparable in size to existing financial markets. The brokers and trading venues in this space have been exposed to continuous threats from hackers attempting, and in numerous cases succeeding, to breach their systems and steal assets. Needless to say, this calls for much more stringent security measures in system design and operations. With Simplex's many years of experience in the FX and crypto asset trading space, and our robust crypto asset trading platform with a proven track record, we can assist our clients launch their new businesses rapidly and securely.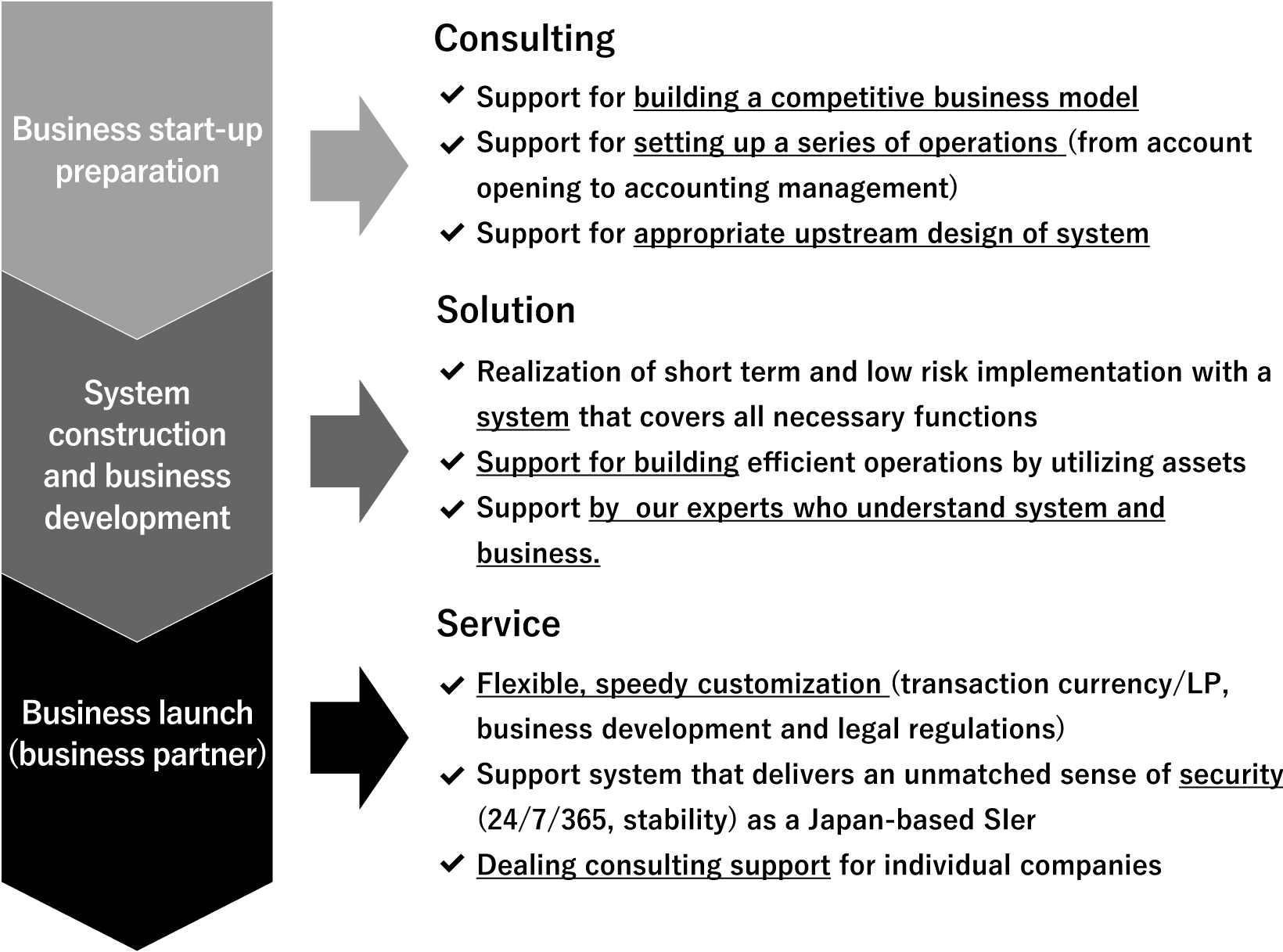 Why do our clients choose us?
Crypto asset trading solutions that enable rapid business entry
Our crypto asset trading solution, Simplex Crypto Assets, was built using our years of experience and it has a proven track record in the FX domain.
It is a full-fledged solution with all the features and functionality required to get our clients started on client-onboarding business quickly and securely.
Its open architecture has been designed to accommodate clients' customization needs, allowing quick and secure business launch cycles.
Our experts in supporting client to maximize profitability in crypto asset business
Our experts possess in-depth business and system development knowledge in crypto space, and can assist clients in the full business cycle of strategy formation, system design, development, and support.
We also offer value-added services in trading support and business consulting.
Think of us as a strategic partner with whom you can speak about any aspect of crypto asset business.
Our extensive experience in system implementation and operation in the crypto asset domain
Since Simplex began providing crypto asset trading solutions in 2017, we have assisted eight crypto asset brokers in the implementation and operation of their trading systems.
We have a successful track record in timely system deployments, stable operations, and steady maintenance in this space.
Case Studies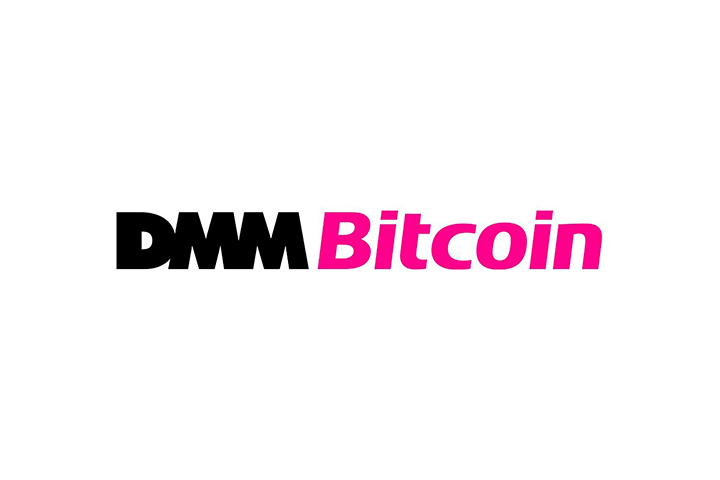 Deployment of DMM Bitcoin's cryptocurrency trading system
DMM Bitcoin
We constructed DMM Bitcoin's cryptocurrency trading system, featuring the fault tolerance and reliability required for a trading system used by individual investors. We provided trading applications that allow the individual investors to trade cryptocurrency with ease of use, the process management system that supports proper business operation flows, and the trading system that helps the early recognition of breakeven profitability from the cryptocurrency trading services.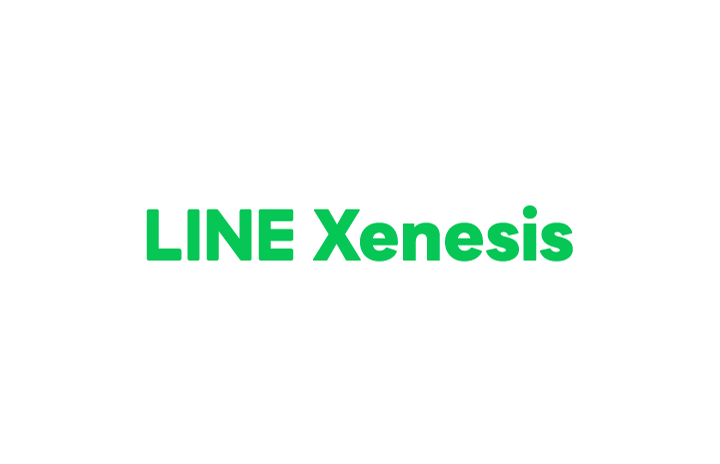 Development of the cryptocurrency trading system for LINE Xenesis (LINE Group)
LINE Xenesis Corporation
We built the cryptocurrency trading system for LINE Xenesis. By leveraging Simplex's expert knowledge in the crypto asset business, we provided comprehensive support for the launch of LINE Group's new service, including not only the system implementation but also the business development. Factoring in Line's massive individual customer base as a platformer, we built a system capable of scaling for the accesses and logins from the large number of the accounts.
Capabilities
We have honed our financial expertise by building robust mission-critical systems that support the core businesses of our client financial institutions, and by producing financial service development that brings new user experience. Our ability to propose business strategies, and to utilize the most advanced technology available for our clients establishes our reliability as the technology partner in the DX of many industries.
Simplex Group's Leaders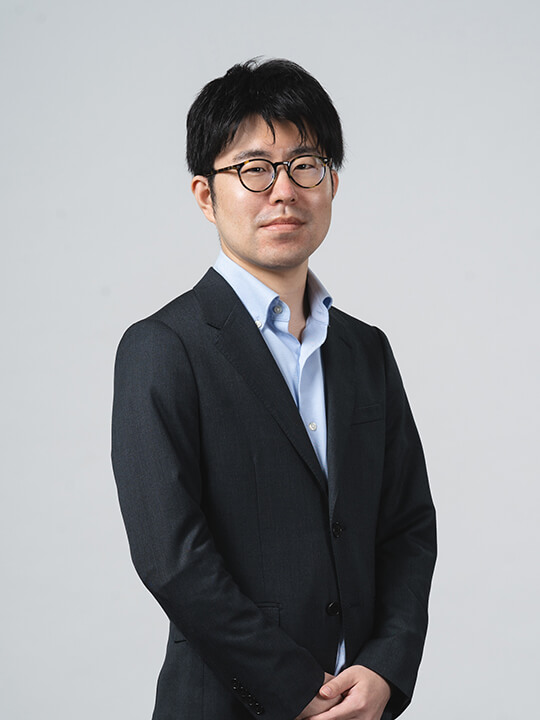 Shota Imaizumi
Simplex Inc.
Executive Officer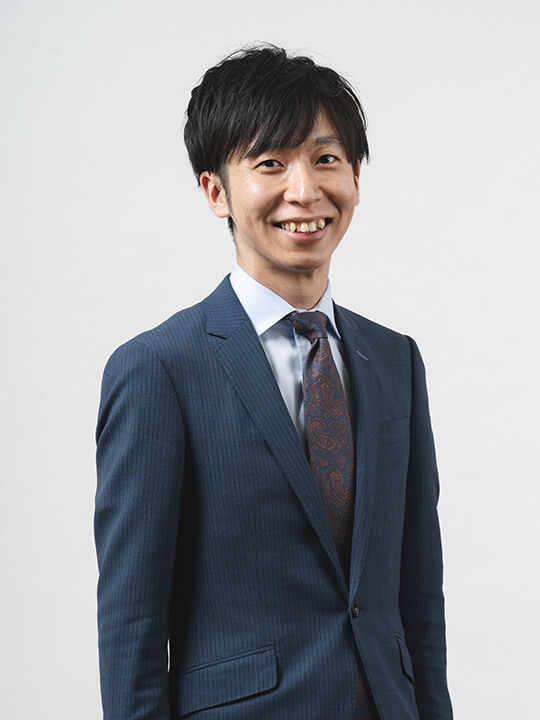 Yuta Sato
Simplex Inc.
Executive Officer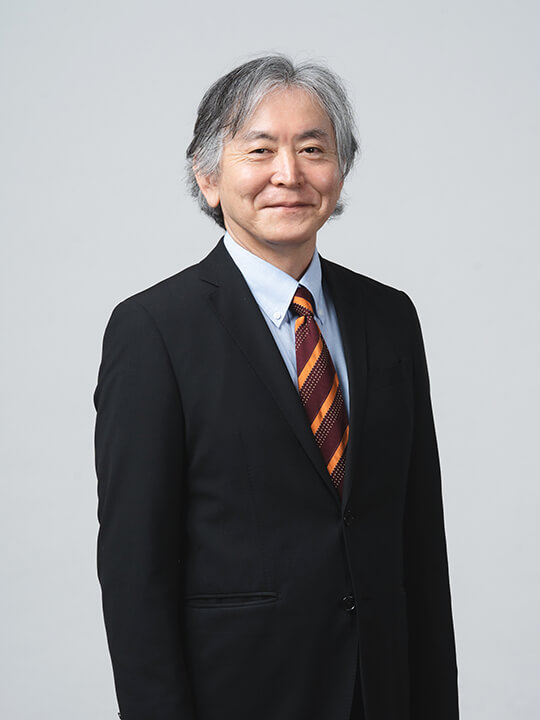 Takashi Ozeki
Simplex Inc.
Executive Principal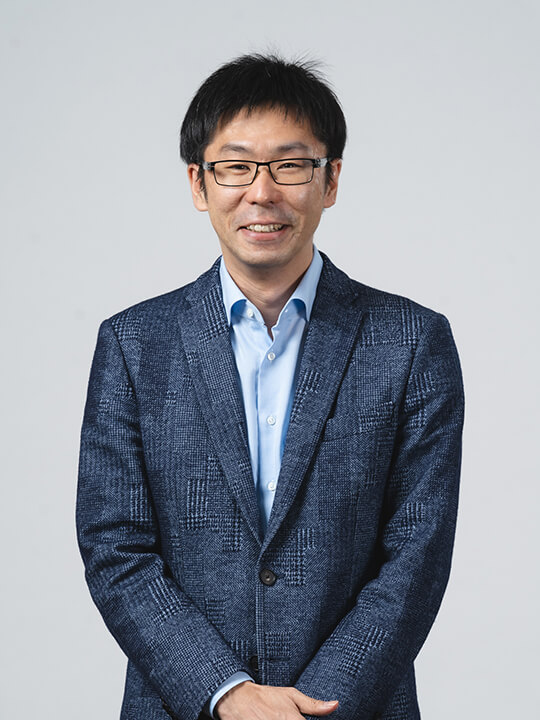 Kazuo Miura
Simplex Inc.
Executive Principal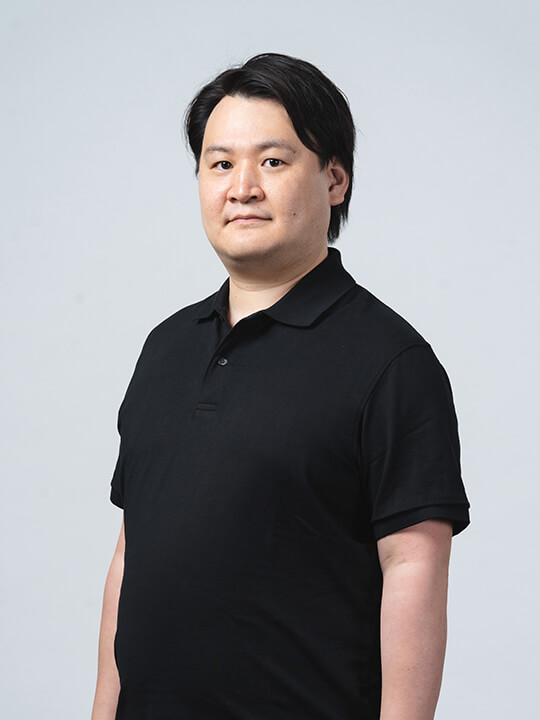 Takuya Inoue
Simplex Inc.
Principal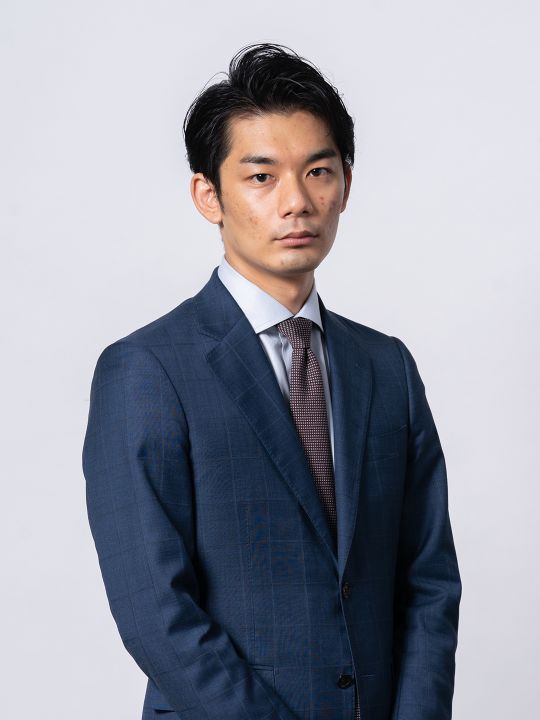 Yasushi Enbutsu
Simplex Inc.
Principal