Services
Artificial Intelligence
We provide full business cycle coverage for AI deployment projects, from strategy development to system implementation.
A major advantage of Simplex Group in the AI domain is that we offer comprehensive services. Our services span from high level strategic consulting, and algorithm design, all the way down to tactical support such as scaling AI solutions to large deployments. This is made possible by the strong synergy between our AI-solution subsidiary, Deep Percept Inc., founded by AI experts, and our system development subsidiary, Simplex Inc. possessing an excellent track record and expertise in delivering cutting-edge technology solutions.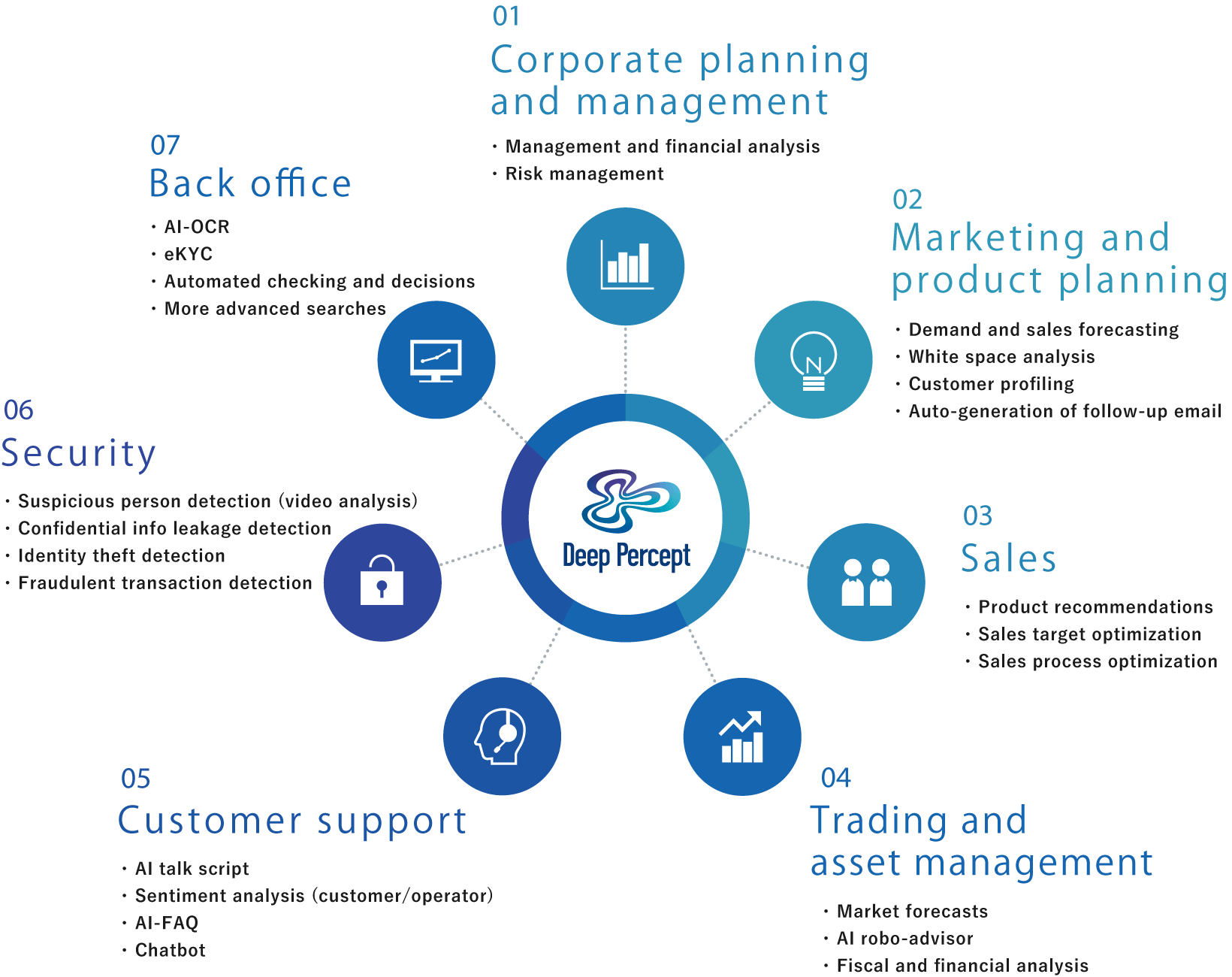 Why do our clients choose us?
AI projects driven by our AI experts
Deep Percept Inc. was established in 2019 by AI experts as our group subsidiary and added its expertise on top of Simplex Inc.'s more than two decades of expertise working in the forefront of the fintech domain.
Simplex's experience is complemented by Deep Percept's AI expertise in sophisticated mathematical modeling and cutting-edge AI technologies. This powerful combination can assist our clients advance their AI projects from conceptual studies to real profitable business uses.
Excellent engineering expertise acquired from working in the forefront of the financial domain
Our pragmatic response to meet our clients' rigorous demands for AI is possible because we possess all the necessary expert skills.
Our in-house quants have been helping our clients build quantitative mathematical models and algorithms used in competitive financial trading. Our AI expertise complements the financial engineering experience.
We also possess the ability, learnt from supporting financial institutions, to construct high performance and extremely secure financial trading systems.
Full business project life cycle coverage for AI solutions
One of the Simplex Group's strengths is our ability to meet clients' demands in the AI domain with comprehensive support in all levels with Deep Percept Inc. at its core.
We provide niche services such as upstream consulting, developing data integration platforms specifically targeted for AI deployment, designing optimized algorithms, and integrating AI solutions into clients' legacy systems.
Group Company

Deep Percept Inc.
Deep Percept Inc. started in 2019 as Simplex's Group firm, focusing on developing AI solutions with bright minds of AI specialists, including those from Simplex Inc. The range of expertise spans from complex mathematical models, leading AI technology stack, to practical implementation and operation matters. These professionals engage directly with clients in services such as high-level business consulting, concrete algorithm development, and system integration into larger IT infrastructure. The unique and wide service range in all aspects of AI technology-related topics has been highly regarded in many industries to fulfill their DX needs.
Simplex Group's Leaders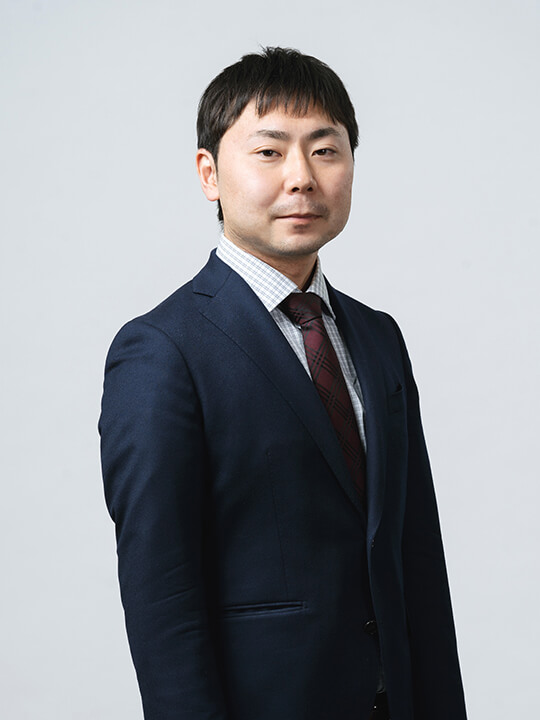 Kazuya U.
Simplex Inc.
Principal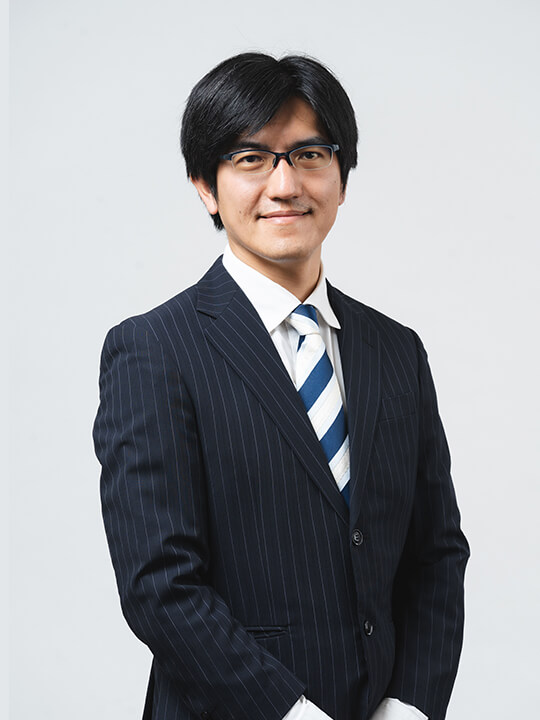 Toru H.
Simplex Inc.
Associate Principal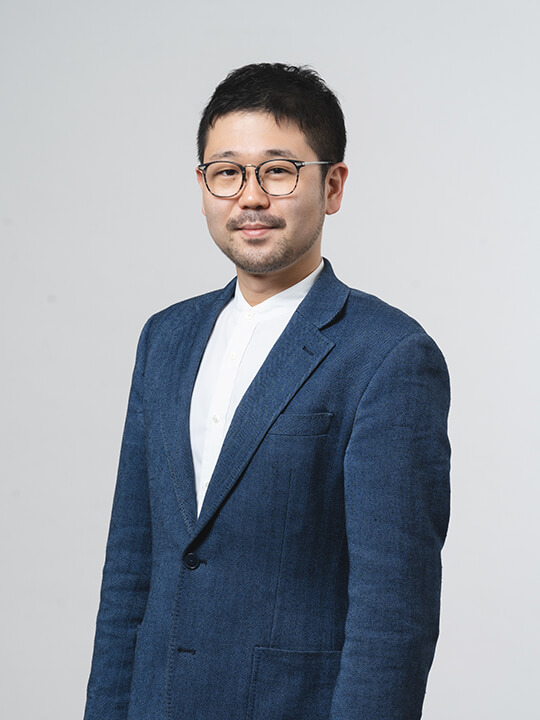 Takuya S.
Simplex Inc.
Principal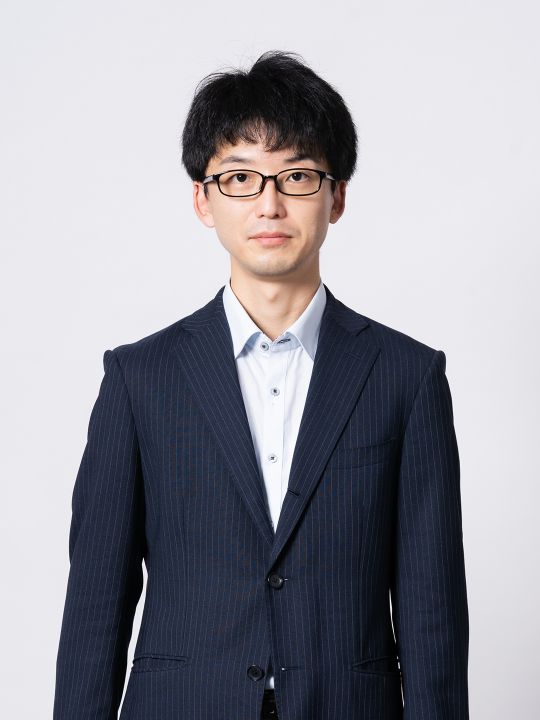 Shota S.
Simplex Inc.
Principal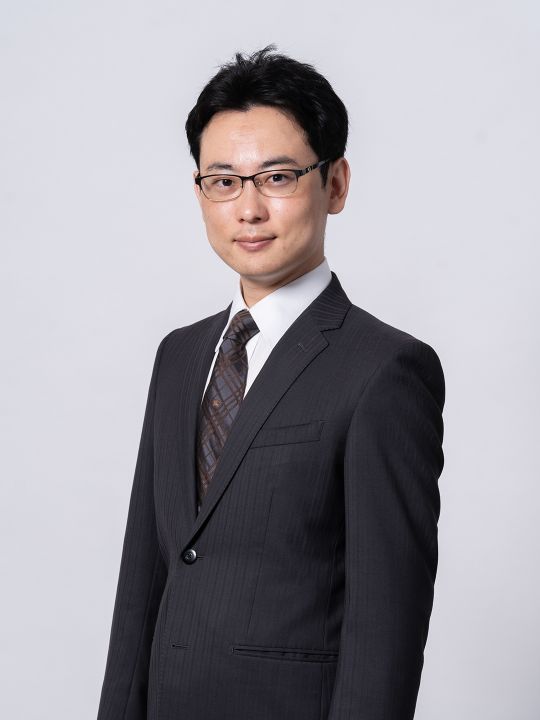 Makoto T.
Simplex Inc.
Associate Principal