We support our FX clients maximize their profitability, quickly launch new business and swiftly expand new services.
The business environment for FX brokers is becoming increasingly more difficult with issues such as tighter spreads becoming the norm and rising account acquisition costs. As they are forced to shift their strategy from one that assumes a fast market expansion to one that aims to achieve sustainable growth, they need to address and rebuild their business foundation so they can improve profitability while responding quickly to environmental changes. Simplex provides full support enabling our clients to maximize their profitability through our proven trading platform as a top brand in domestic retail FX market, and our consulting services which address the fine attributes of the latest market trends.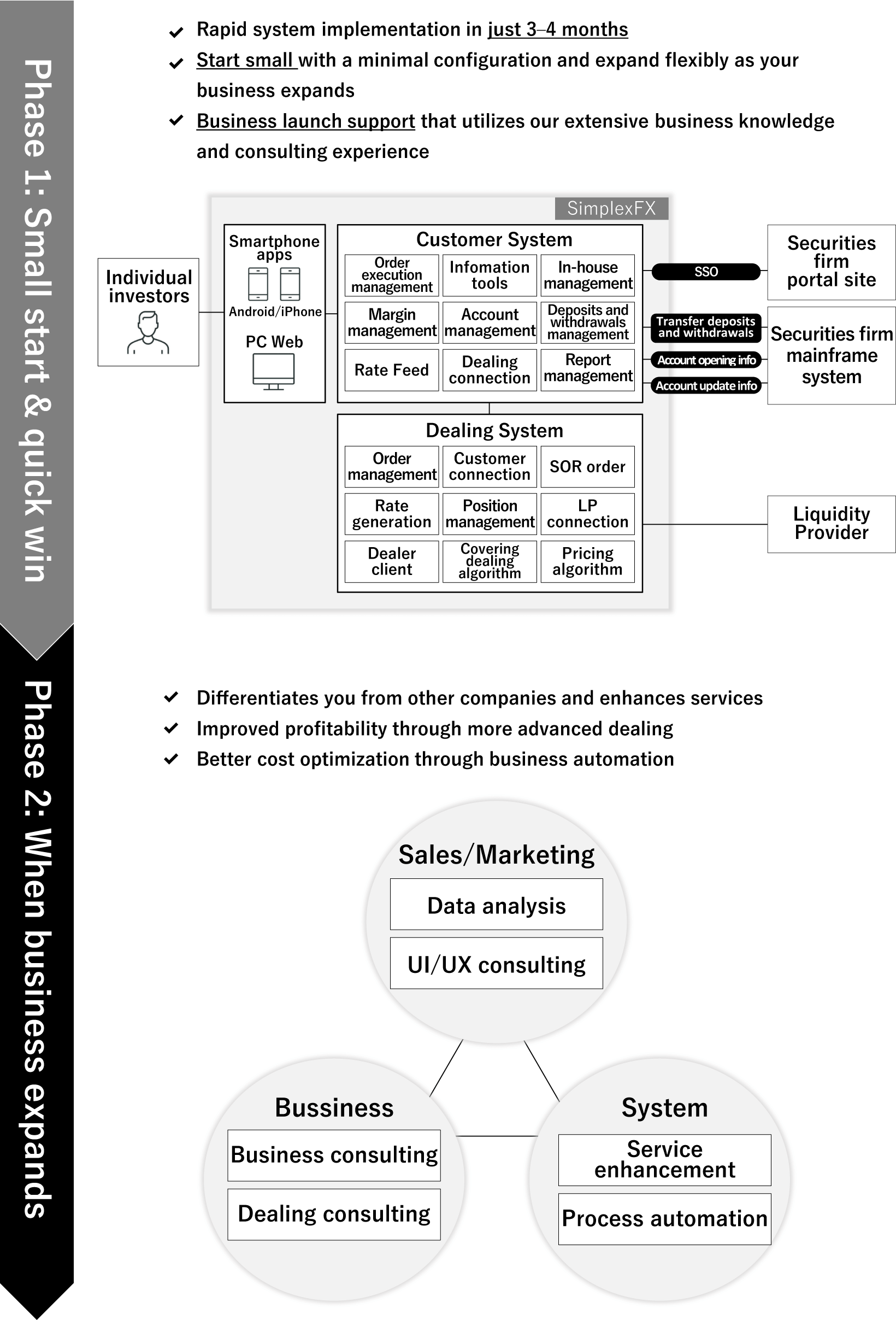 Why do our clients choose us?
High performance trading platform
We adopt a scale-out architecture to enhance system performance when the number of active accounts and trading volume increase.
Even in the highly volatile market conditions of March 2020, our systems operated securely with quick order fills.
Simplex's proprietary low-latency financial trading platform has been the key factor in maximizing profitability in trading.
Extensive experience in system development and operation as a top brand in the domestic retail FX industry
We have been assisting our top-tier clients as a technology partner in leading the retail FX market.
We have extensive track records as a top brand in retail FX trading platform deployment.
We enable our clients to quickly launch their retail FX business with the effective use of ready-made components and services.
Consultation on trading strategy and UI/UX aimed at maximizing profitability
We help our clients optimize their trading profit through consulting services utilizing our market analysis platform.
After system deployment, our UI/UX experts provide ongoing support recommending service improvements.
Think of us as a strategic partner with whom you can speak about any aspect of FX business.
Case Studies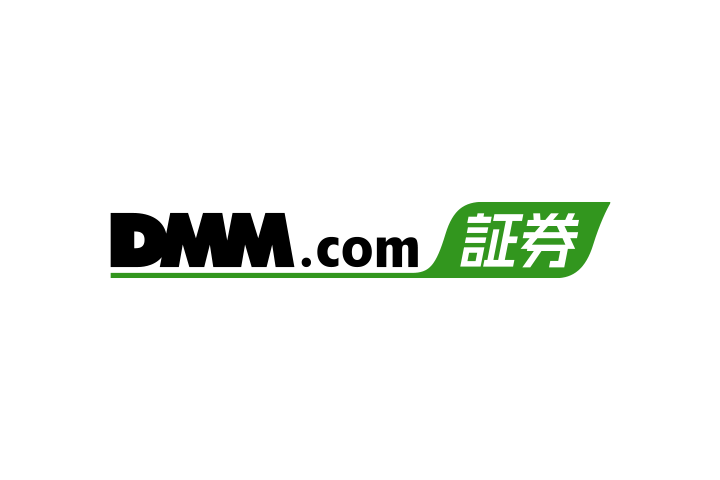 FX Dealing Engine for DMM.com Securities
DMM.com Securities Co.,Ltd.
DMM.com Securities has one of the highest market shares in the FX industry. The company has been working on improvement of user experience by providing sophisticated trading tools for various mobile devices. The company, with its goal of increasing profits through the FX business, has decided to implement a new dealing engine by adopting SimplexFX.
Capabilities
We have honed our financial expertise by building robust mission-critical systems that support the core businesses of our client financial institutions, and by producing financial service development that brings new user experience. Our ability to propose business strategies, and to utilize the most advanced technology available for our clients establishes our reliability as the technology partner in the DX of many industries.
Simplex Group's Leaders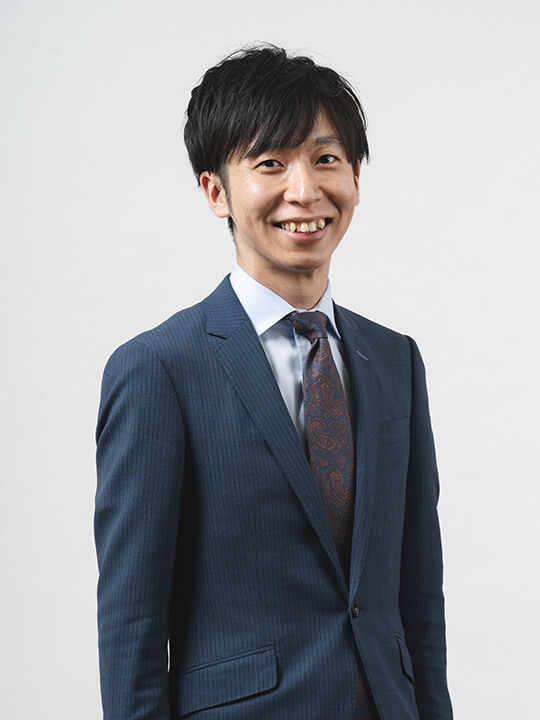 Yuta S.
Simplex Inc.
Executive Principal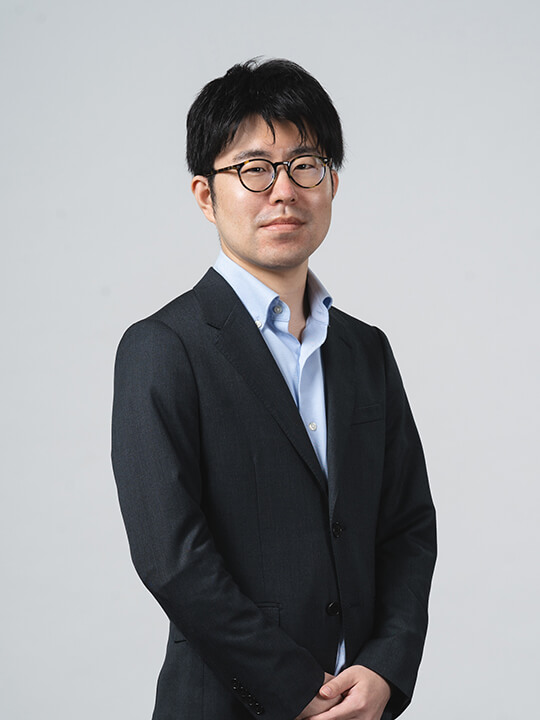 Shota I.
Simplex Inc.
Executive Principal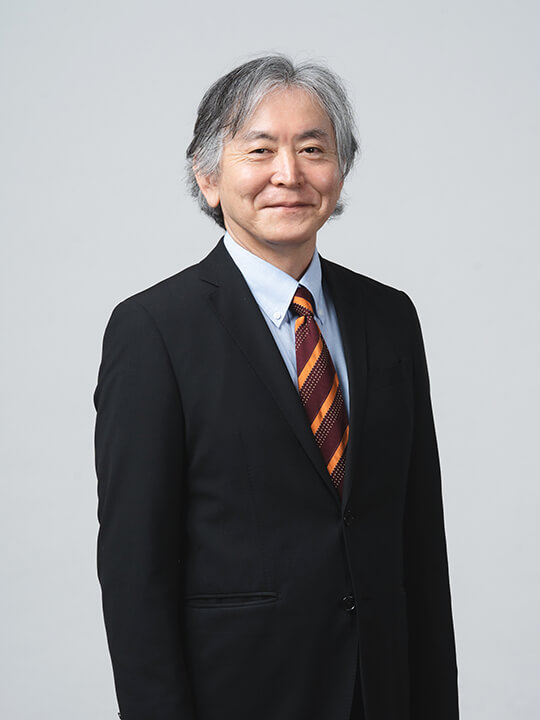 Takashi O.
Simplex Inc.
Executive Principal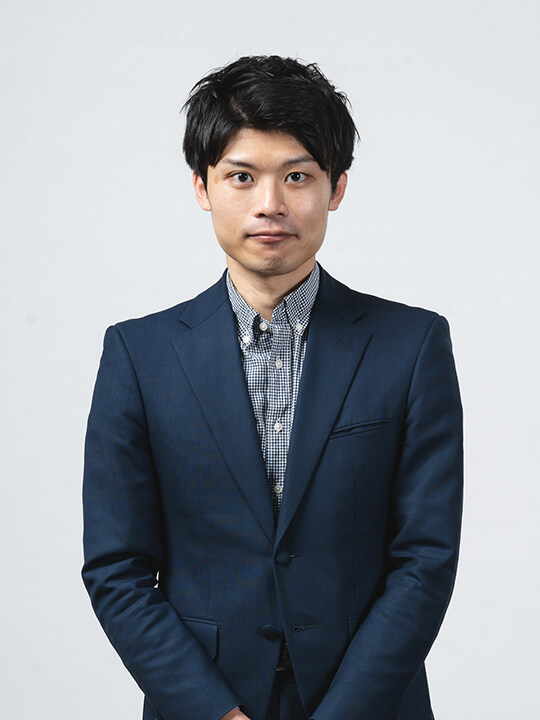 Kazuya M.
Simplex Inc.
Principal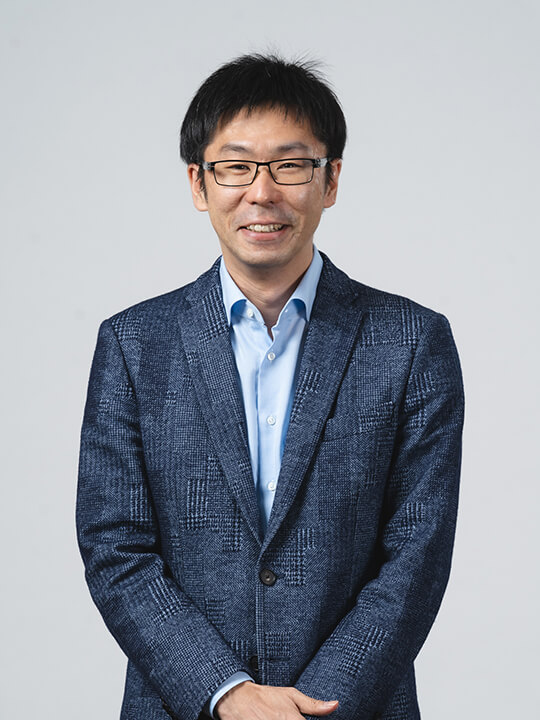 Kazuo M.
Simplex Inc.
Executive Principal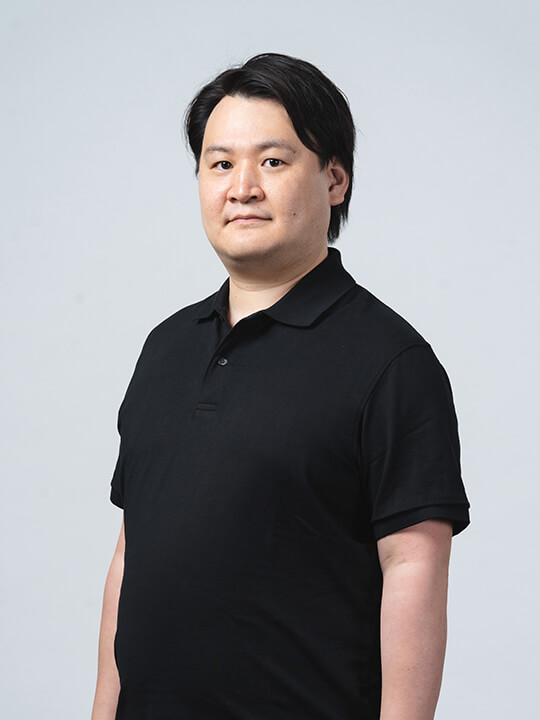 Takuya I.
Simplex Inc.
Principal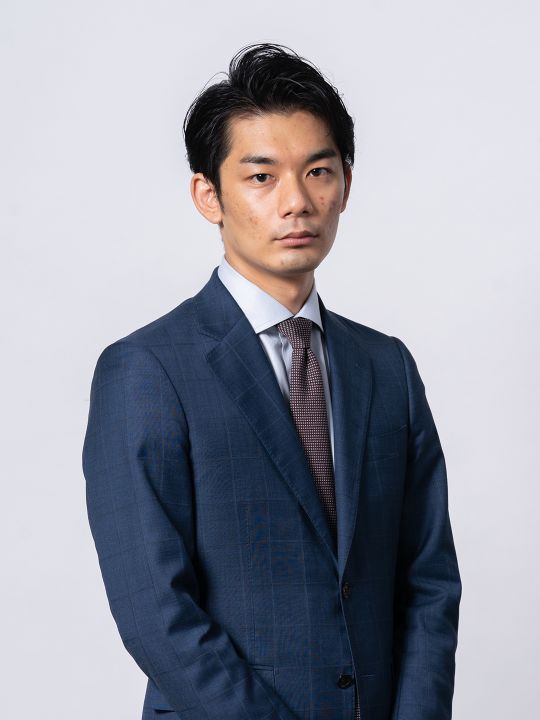 Yasushi E.
Simplex Inc.
Principal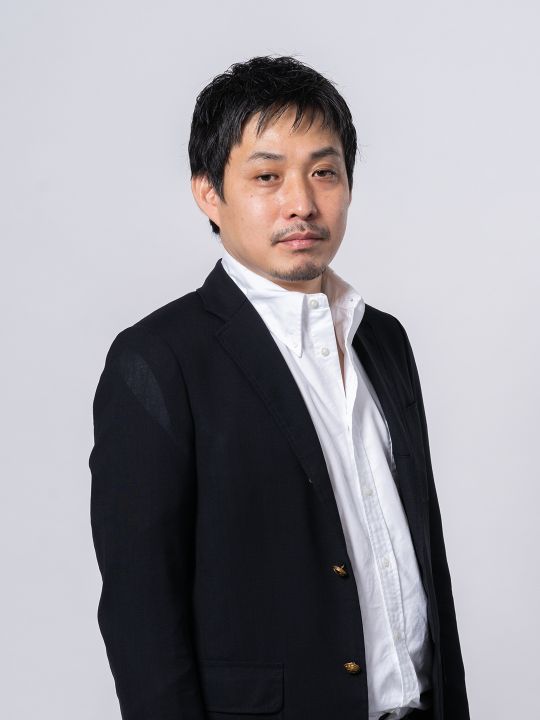 Tadashi T.
Simplex Inc.
Associate Principal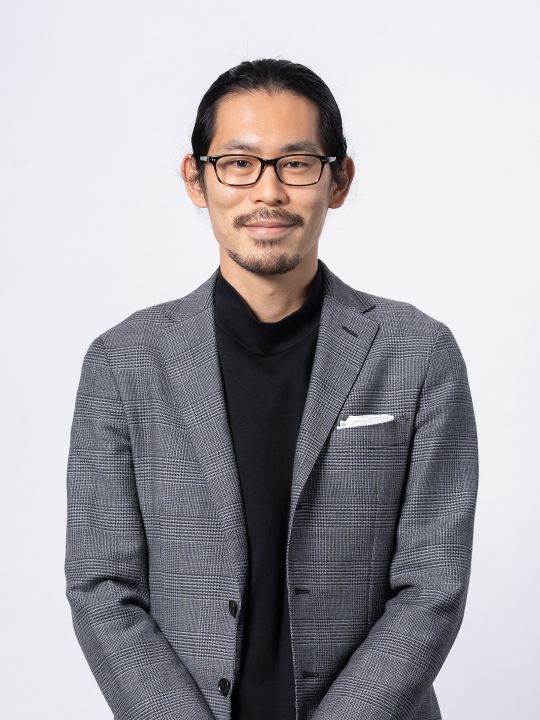 Takahiro D.
Simplex Inc.
Associate Principal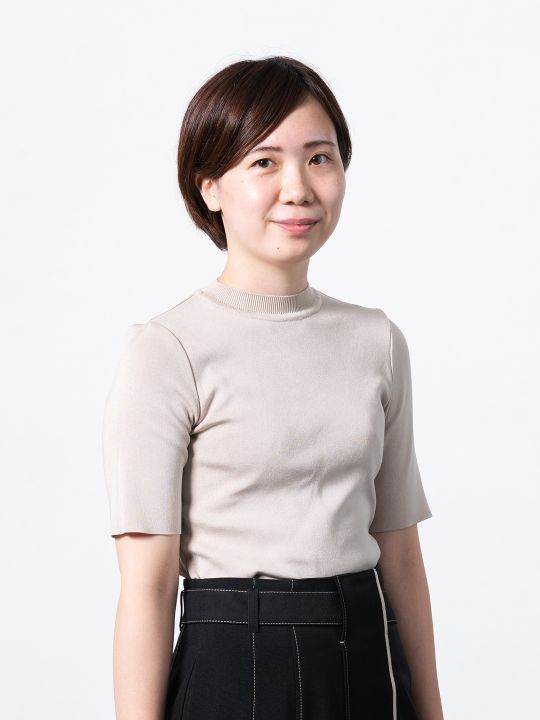 Eri I.
Simplex Inc.
Lead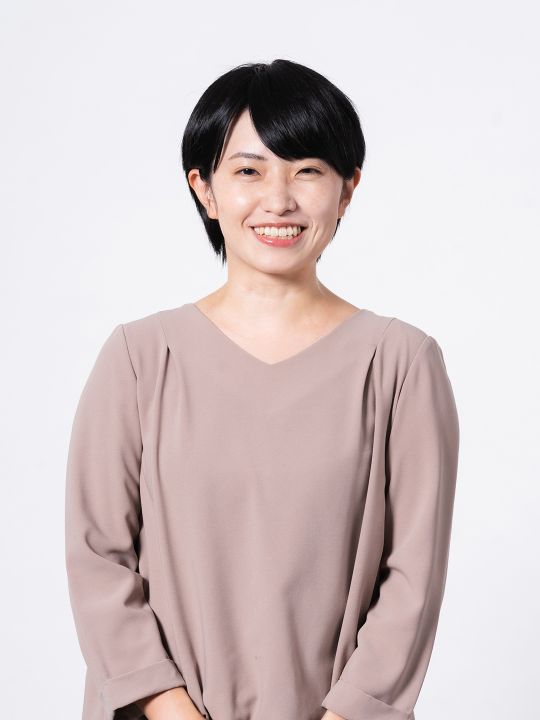 Tamao O.
Simplex Inc.
Associate Principal