We guide ventures into NFTs, metaverses, and other new business realms
Web3 is currently making a transition from a buzzword to a significant business opportunity. This is best illustrated by the number of leading corporations entering the Web3 market, as well as by the Japanese government's incorporation of building systems for the promotion of Web3 in its Basic Policy on Economic and Fiscal Management and Reform 2022.
Simplex helps clients solve issues related to Web3 technologies such as cryptocurrency, metaverses, and NFTs with its proven track record in these realms.
Has this ever happened to you?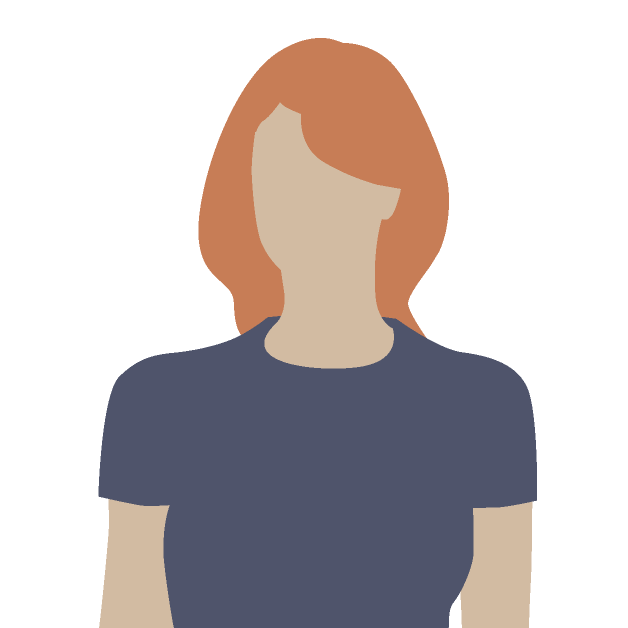 The unclear technical issues and risks are giving us second thoughts.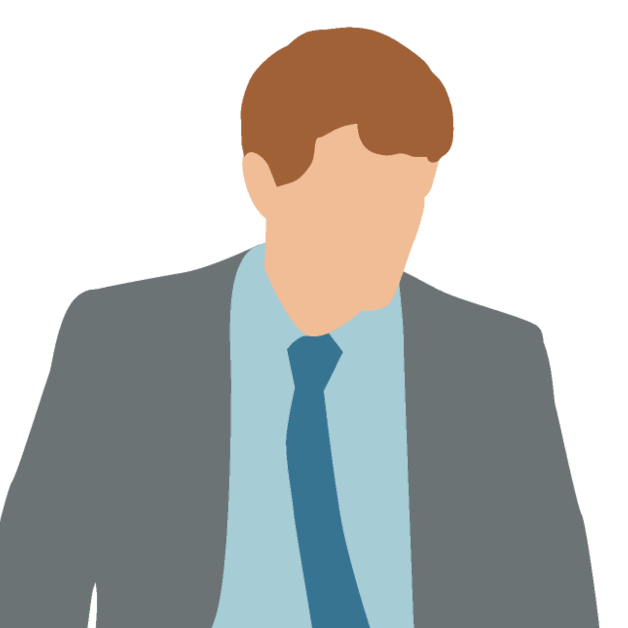 We have no idea how to commercialize Web3 technologies.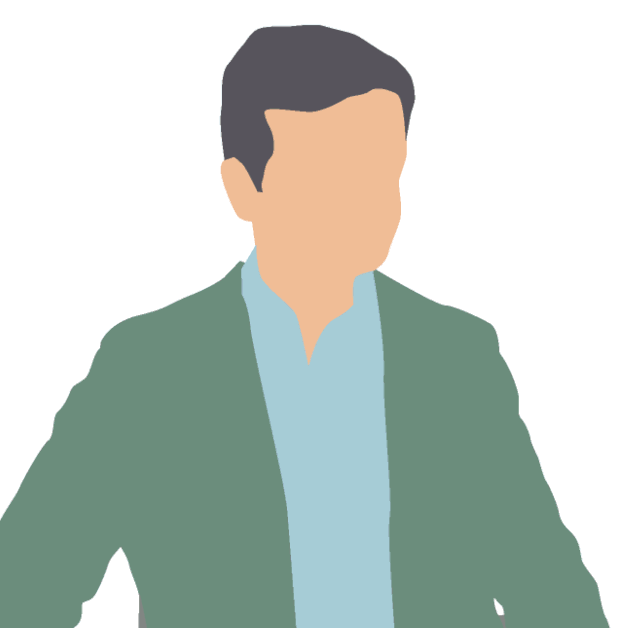 We do not have enough Web3 fluent staff to get projects off the ground.
Why do our clients choose us?
Our deep business understanding
Our consultants includes members from the media and entertainment industries, which share a high affinity with metaverses, NFTs, and other Web3 technologies, giving us insights on the development of businesses in these fields.
Our proven track record
At the dawn of cryptocurrency, we developed crypto wallets, which demand a high level of security. Since that time, we have established a track record of developing Web3 technologies ranging from cryptocurrency to NFTs in multiple business realms.
We offer consulting services to clients looking to develop new businesses in the entertainment industry.
Our integrated consulting and technical services
We provide clients with more than just system development. Rather, we strategically propose an optimal system while keeping future scalability in mind.
After system deployment, we continuously improve the system with an eye on further rationalization and optimization.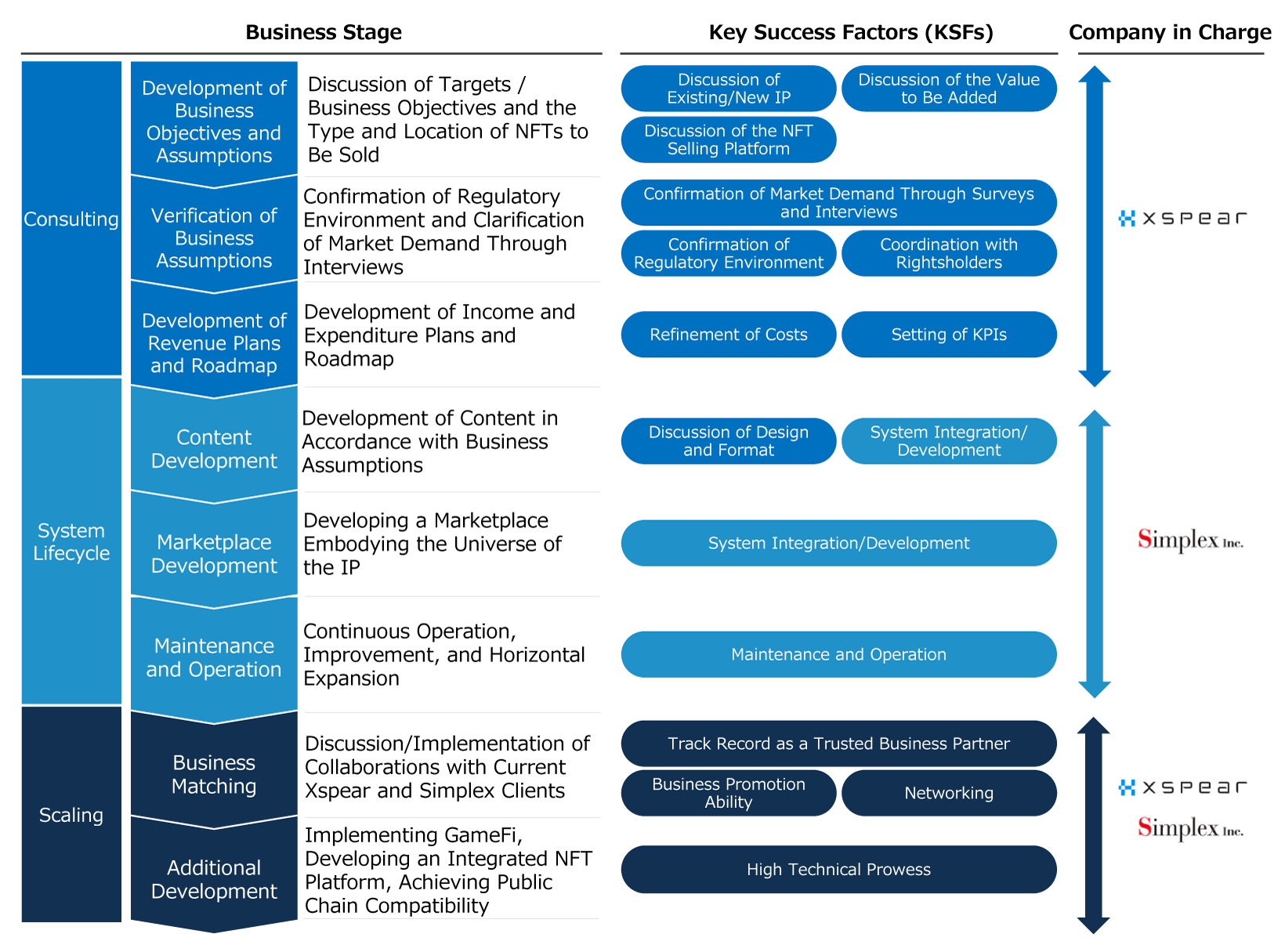 Assets
01
Cryptocurrency
We support clients at every step of the cryptocurrency business development process from the feasibility study to the selection and implementation of the right system for their business plans and business development phase.
02
Security token offering (STO) systems
We provide comprehensive services to support all business realms in need of STO systems. This includes consulting on the development of business strategies and the optimal configuration of STO systems for integration with existing securities systems ahead of the digitalization of securities. It also includes the implementation and continuous scaling of STO systems.
03
NFTs
We support clients in the full cycle of the development of new NFT-based businesses. This includes everything from consulting on topics such as business plan development, market research, and service design to the development, implementation, operation, and maintenance of NFT minting and sales systems.
04
Metaverses
We support the formulation of businesses strategies for metaverses, as well as the development of businesses in the realms of both financial metaverses and non-financial metaverses (e.g, VR concerts and other live events).
05
Data analysis
By accumulating on-chain and off-chain data on our proprietary analytics platform, we are able to assist clients market their products and services and analyze trends based on users' wallet purchase histories.
Group Company

Xspear Consulting, Inc.
Xspear Consulting, Inc. (read as Crosspear Consulting) is Simplex group's consulting wing. It was started operation in 2021 with highly skilled and experienced professionals who joined from top-tier consulting firms and well-established ventures, as well as with our own tech-savvy engineering managers. Their objective here is to provide high-level consulting services, such as management strategy formation, organizational reform, process improvements/enhancements, and operation support. They access to the talents, expertise, and experience of the entire Simplex Group gives us great leverage to assist clients in a wide range of industries wanting to adapt DX.
Case Studies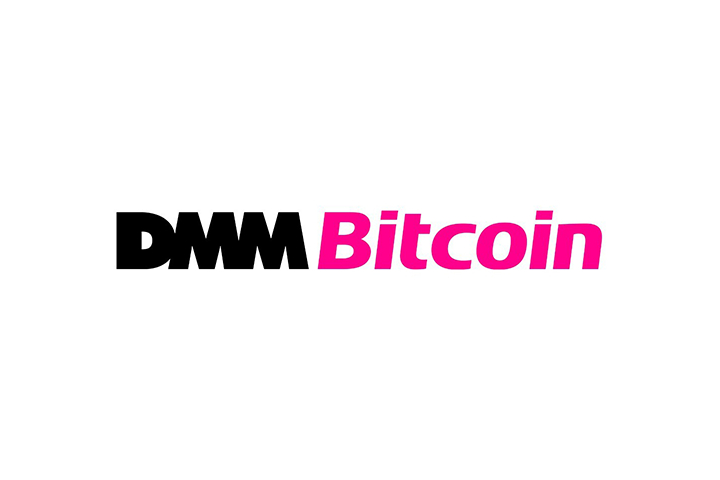 Deployment of DMM Bitcoin's cryptocurrency trading system
DMM Bitcoin
We constructed DMM Bitcoin's cryptocurrency trading system, featuring the fault tolerance and reliability required for a trading system used by individual investors. We provided trading applications that allow the individual investors to trade cryptocurrency with ease of use, the process management system that supports proper business operation flows, and the trading system that helps the early recognition of breakeven profitability from the cryptocurrency trading services.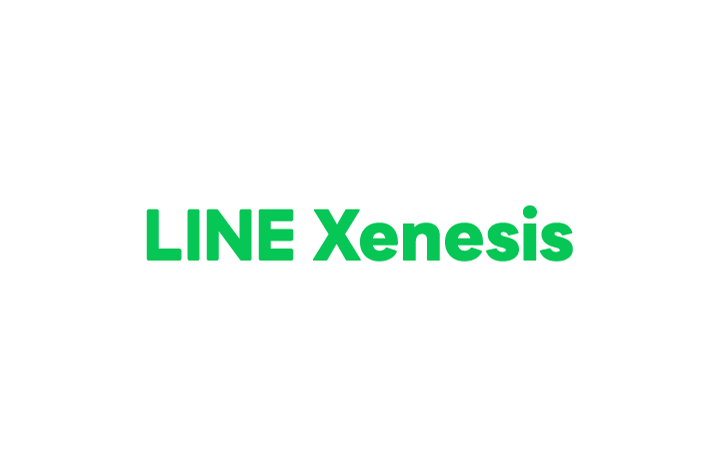 Development of the cryptocurrency trading system for LINE Xenesis (LINE Group)
LINE Xenesis Corporation
We built the cryptocurrency trading system for LINE Xenesis. By leveraging Simplex's expert knowledge in the crypto asset business, we provided comprehensive support for the launch of LINE Group's new service, including not only the system implementation but also the business development. Factoring in Line's massive individual customer base as a platformer, we built a system capable of scaling for the accesses and logins from the large number of the accounts.
Simplex Group's Leaders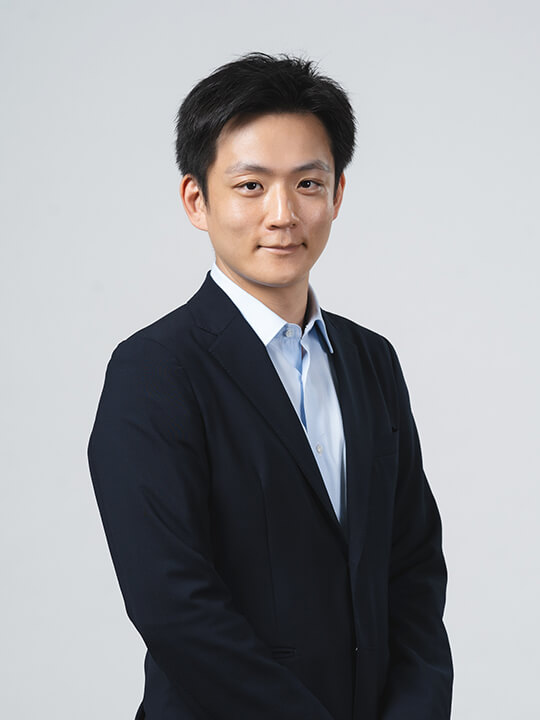 Taketo Kajita
Xspear Consulting, Inc.
Managing Director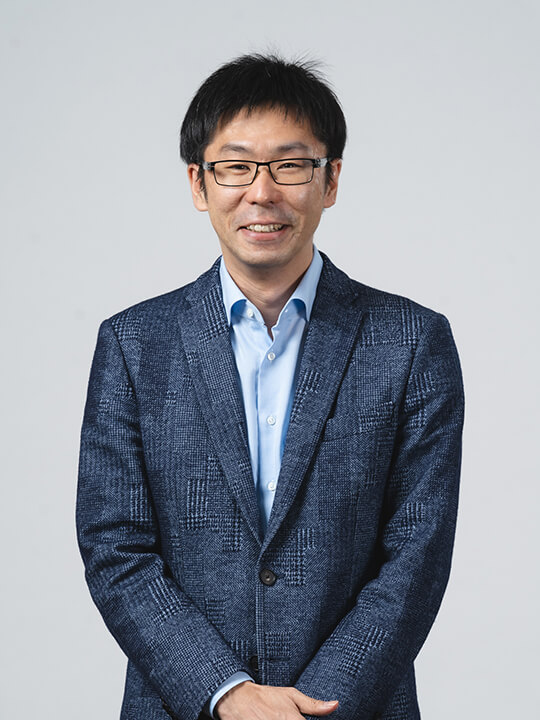 Kazuo Miura
Simplex Inc.
Executive Principal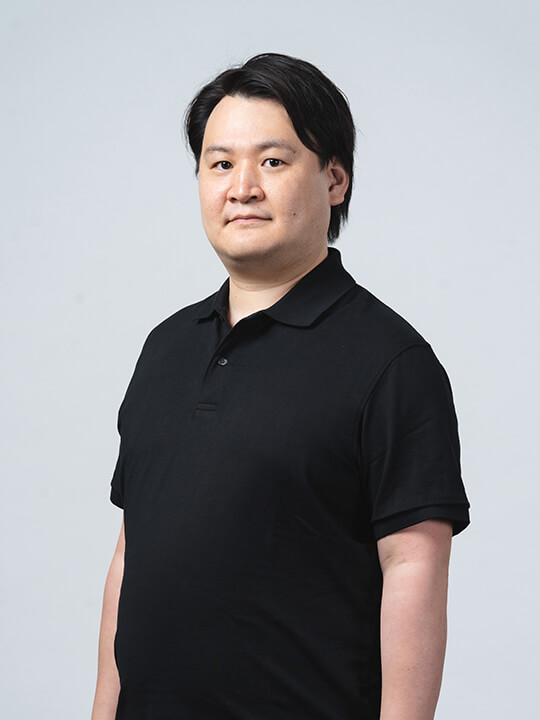 Takuya Inoue
Simplex Inc.
Principal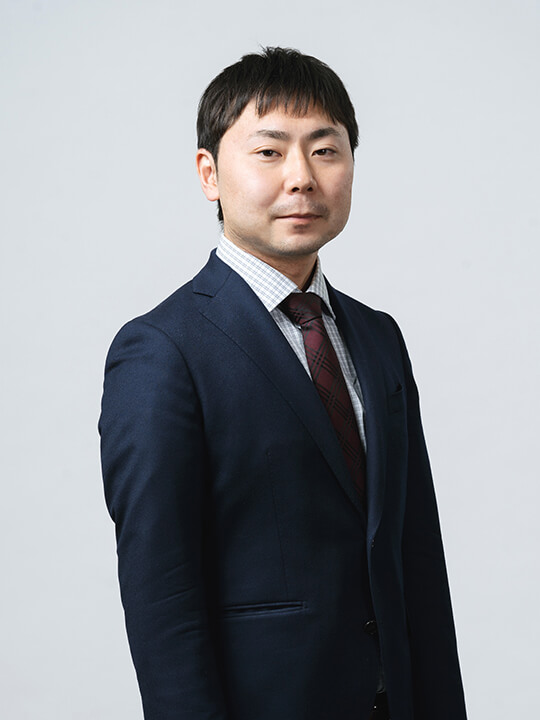 Kazuya Ujihiro
Simplex Inc.
Principal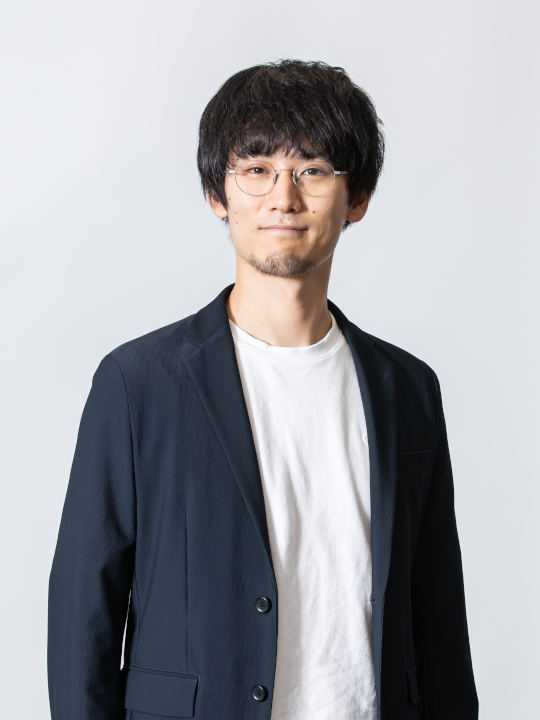 Naoya Sugawara
Simplex Inc.
Associate Principal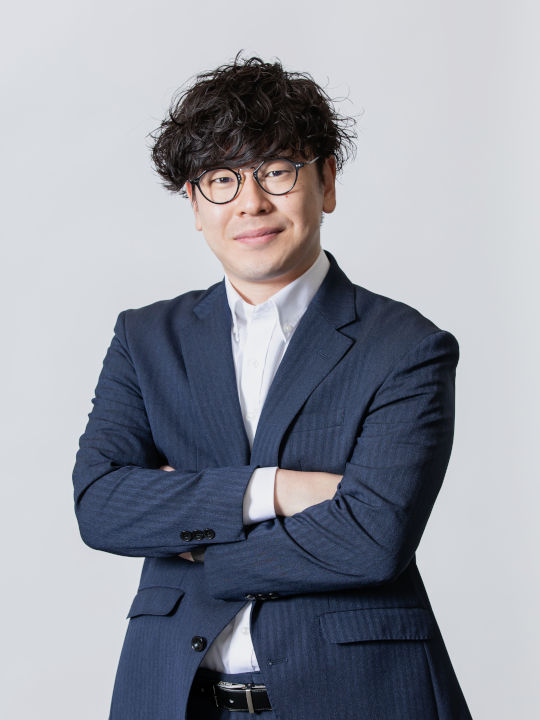 Naoki Moriwaki
Xspear Consulting, Inc.
Associate Manager